Southern Season in Chapel Hill, N.C.
Since 1975, Southern Season in Chapel Hill, N.C. has been the premiere destination for gourmet and specialty-food items. At 59,000 square feet, it is the biggest gourmet food store in the South. It's a foodie's paradise. I am in awe of the chocolate, beer, wine, tea, and coffee available in one place. Amazing! The store has 257 coffee varieties, and 1,127 tea varieties.
Tea is an integral part of the store's merchandise, and each month the Weathervane, the award-winning restaurant located inside Southern Season, hosts a themed afternoon tea. I attended a special Mad Hatter's tea with my two children.
Southern Season plans to offer more quarterly events for children in hopes of creating young culinary lovers.
We are planning to have the children's teas every quarter but we also have Children's events planned for Easter such as an Easter Egg Hunt and cookie decorating,"
stated Kat Vanleer, of Southern Season. With face painting, delicious sandwiches and cupcakes, the tea made a sweet outing.
Not to mention, it was fun for all of us to gaze at the delectable store items.
And count the jelly beans.
Southern Season stocks local, state,  regional, and international products. People  from all over the world buy peanuts, cheese straws, and Moravian cookies. If you've never had a cheese straw then you are missing out. It's a cross between a cracker/biscuit with a spicy little kick in each bite.
The store hosts wine tastings, beer tastings, and cooking classes. There is almost something on the calendar for every day of the week. In 2013, Southern Season expanded and opened a second store in Charleston, S.C.  A third store will open in Richmond, Va. later this year. As a result of the expansion, the Chapel Hill store received a make-over so that all stores were the same. The new lay-out is nice, and makes the store a lot more organized. It's a lot easier to find items now compared to years past.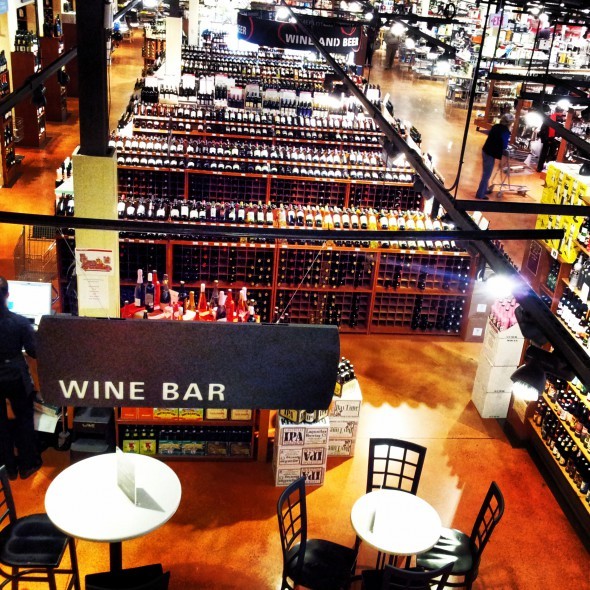 The original Southern Season is definitely a must-see destination in North Carolina. With a restaurant on-site, a coffee shop, and now an old-fashioned ice cream parlor in the store, you could walk around for hours and only hit the surface.
And the best news of all is that
Southern Season
sells many of its products on-line. Ok, it's not as fun as tasting things in person, but at least you can enjoy some of my Southern favorites, too. Southern Season in Chapel Hill is open daily, and is located at 201. S. Estes Drive in University Mall. This post was made possible my a media visit. Photos by Leigh Hines and Southern Season.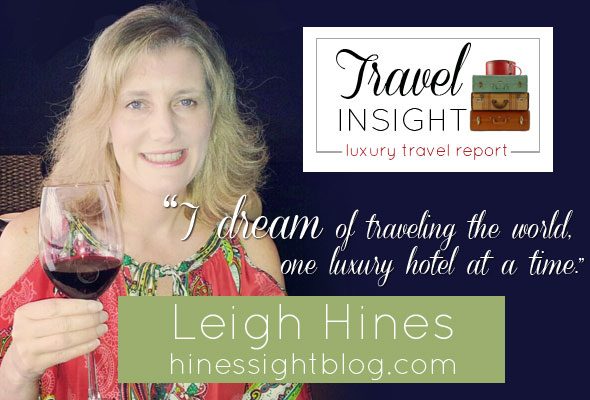 I live like a tourist in my hometown and my dream is to travel the world one luxury hotel at the time. If you love traveling as much as I do,
subscribe to Skimbaco Travel
, and never miss any travel content from our site.