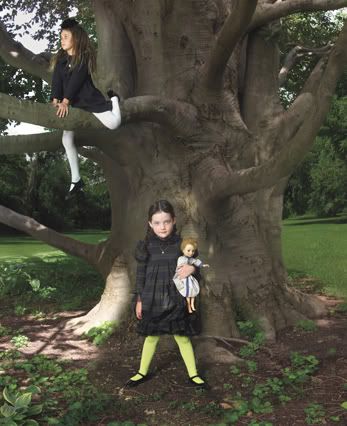 Soooo, it's not just my kids climbing up in the trees.
I have been waiting to really check these photos out from the newest
Cookie Magazine
. The thing is that they ALMOST had a pair of Fable & Lore pants in this photo. I love Cookie magazine, and my dream of having our products on Cookie Magazine ALMOST came true.
But the photos are fabulous, I love the Gothic theme for Halloween.
Even though bright and cheery colors look great on children, I like the simplicity of black, white and grey in the children's clothing as well. Children are beautiful, the way they are, and do not need all the ruffles and bows to show off.
Here are some great finds of clothing that did or did not make the Cookie Mag Gothic fashion shoot.

Outfit by Dagmar Daley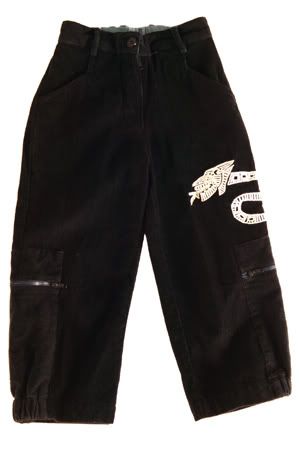 Dragon corduroy trousers by Fable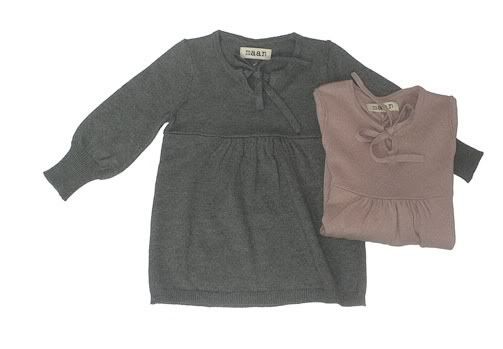 Maan dress from Sons + Daughters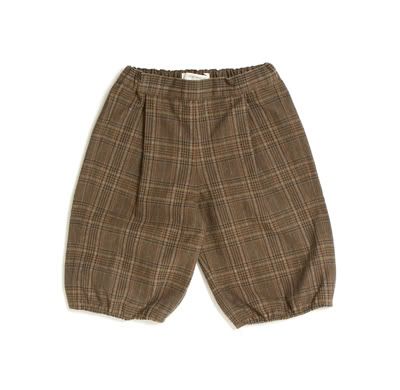 Chester baby trousers by Caramel Baby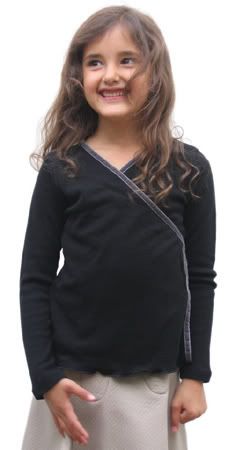 Merino Wool Ballet Wrap by Edenstar