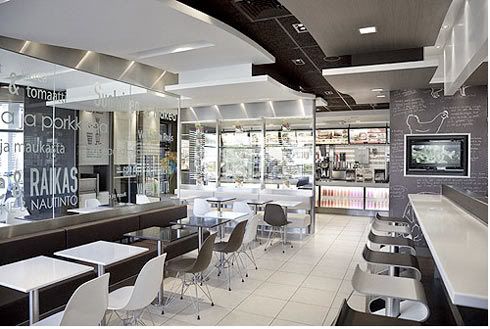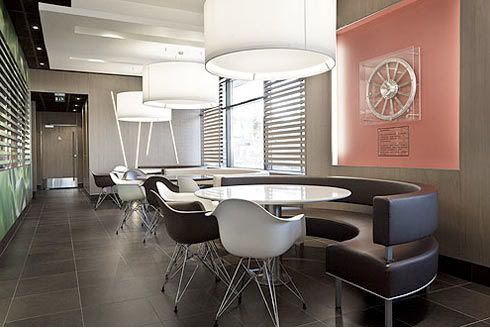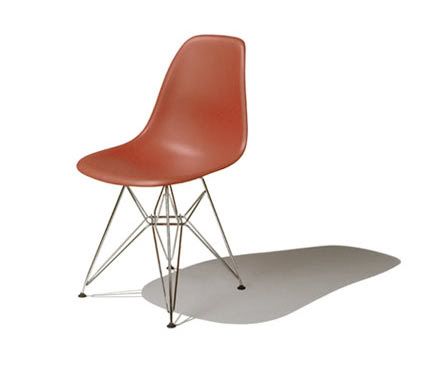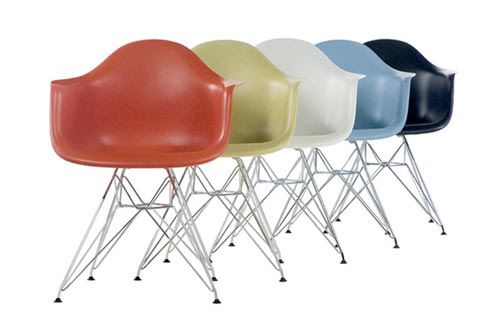 Eames chair for $195 is a deal – this chair is over 300 dollars in many design stores and the molded one with arm rests runs around 255 bucks.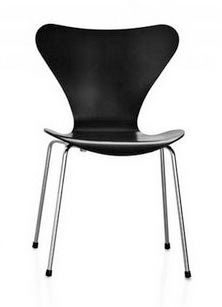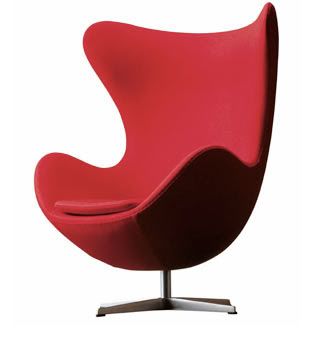 The London McDonalds even tops the Helsinki one. Arne Jacobsen chairs, both the series 7 chair and the Arne Jacobsen's egg chair – which I found for sale at Recencyshop.com – normally around $900, now for $195. Photos: dekolehti.fi, coolboom.net

I'm serious. Check out these photos from two different McDonalds locations in Europe. Several of Europe's McDonalds fast food restaurants have been redecorated with Qualité concept that was created by French architect Philip Avanz for McDonalds Europe. I have to say I would be much more willing to take my kids for a Happy Meal if the local joint looked like the one from Helsinki or London, like pictured below. I have heard some of the McDonalds restaurants in California have been feng shui'ed, but too bad that Big Mac won't taste any better nor be healthier when eaten in a serene environment or sitting a designer chairs. Kudos for McDonalds for trying though.