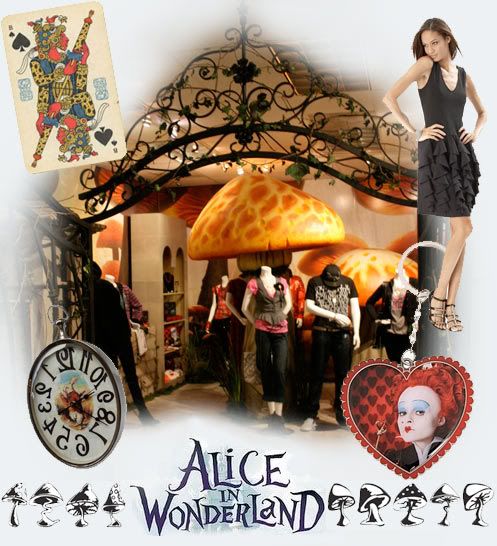 Ever since Disney's Alice in Wonderland movie was announced, there has been an Alice in Wonderland boom in fashion and design. From
home decorating
to makeups and clothing, from online publications to Vogue, Alice is everywhere. I had an opportunity to visit Disney Consumer products in LA a few weeks ago, and visit the heart of the Wonderland fashions. Here are the photos for you to enjoy.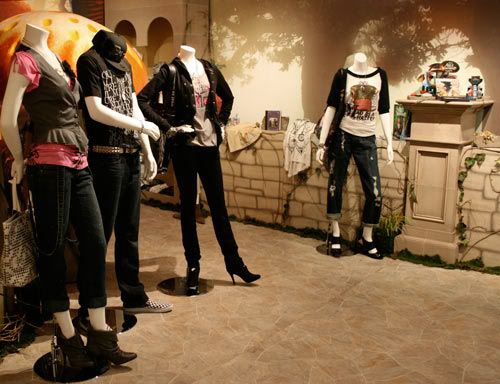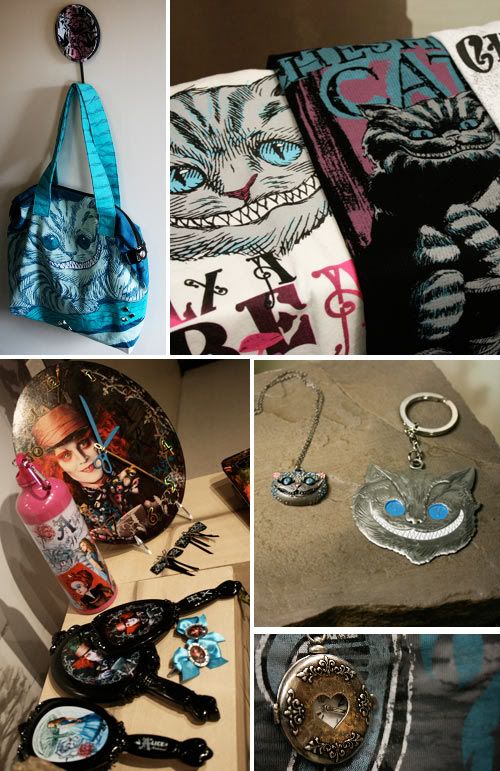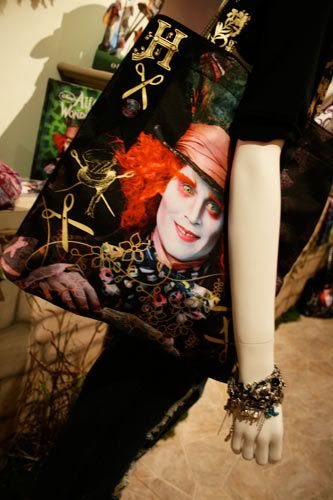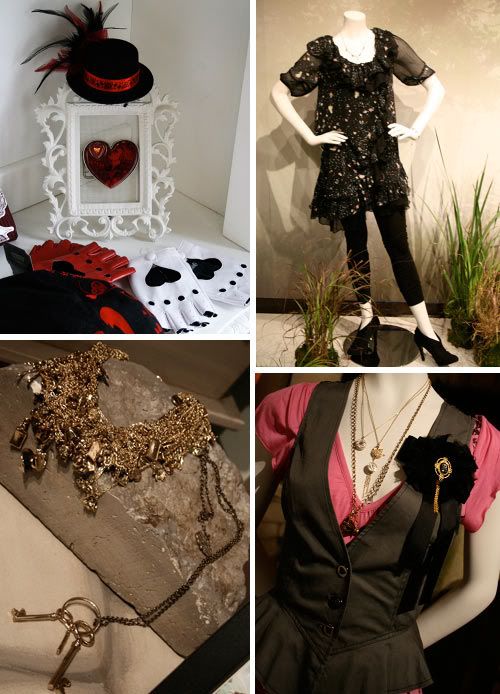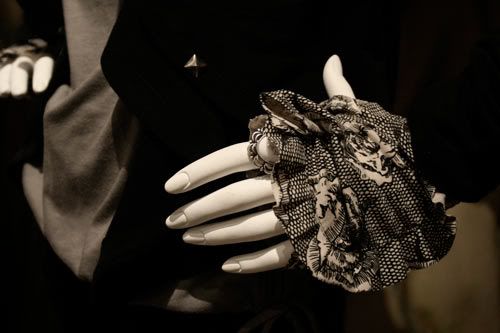 Where to find it…
Hot Topic
is your nro 1 shop to find Alice in Wonderland fashions; tees, bags, jewelry.. accessories to clothing, they have it all, and with low prices.
Disney Store
has the rest of it… Clothing to collectibles, and my favorite; Tom Binns for Disney Couture jewelry.
80's Purple
has even more Disney Couture jewelry. I also found these cute paul & joe's makeups at
Asos.com
.