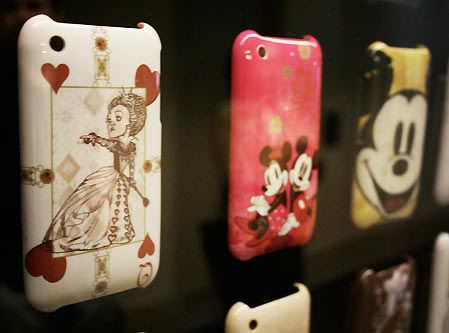 Simply having the trendiest gadgets isn't enough – they have to be dressed in latest fashions as well. While laptop and phone covers for protection are nothing new, and mobile devices have gotten fashionable additions from Swarovski crystals to hanging jewels for at least a decade, now if ever you have the selection to make your tech gadget not just look cool but also have the technology to protect them. Looking plain pretty ain't gonna get you far – now you need pretty
and
smart.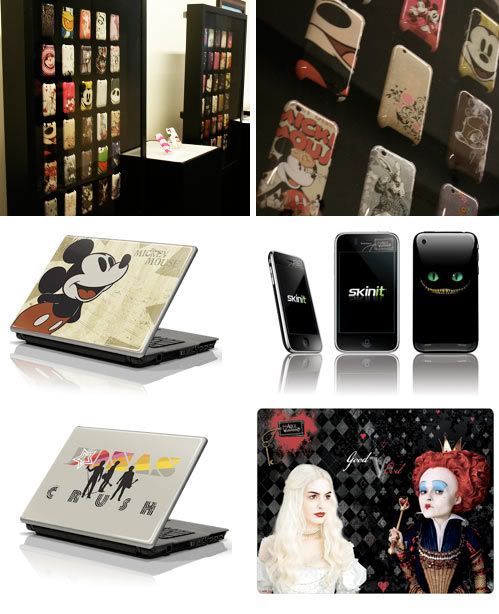 Disney designed a full line of iPhone covers sold at Apple stores. Pick pictures from the newest Disney movies like
Alice in Wonderland
or from classic Mickey Mouses, something for every Disney fan.
Skinit
also has their exclusive Disney laptop and phone covers to pretty much any device. Their collection of gadget skins is probably the widest on the market.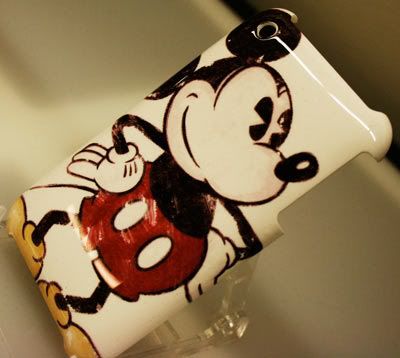 iStyles
is another stop to get any device covered in funky style – you can even cover your Wii.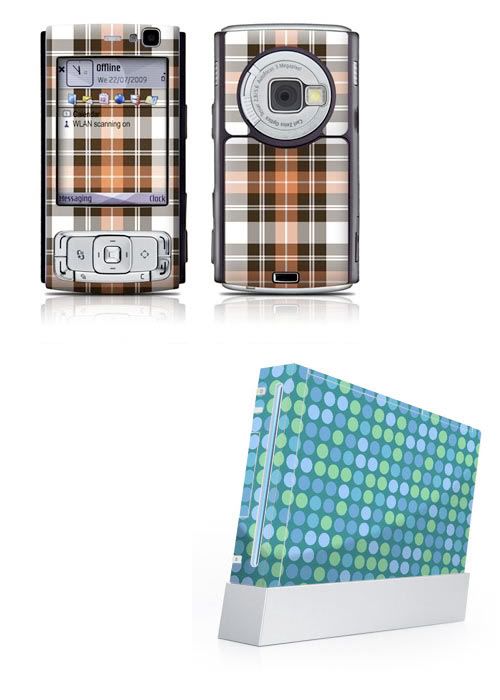 I dropped my iPhone from around 5 feet down on wet concrete last weekend, and there it was sitting on water for a while before I was able to get what I thought was my ex-phone – and it was actually a big surprise to me that the cover I had on my phone was not just a pretty accessory, but it really worked. My iPhone didn't have a scratch! My iPhone has a
ZAGG
skin, and while it is super thin, it's ability to absorb shock is impressive, believe me, I drop my phone once a day.
Oh, and something totally worth to mention – you can choose from ZAGG's own designs, or you can fully customize the look with your own photo – for $19.99 it is the best your phone has seen for a while.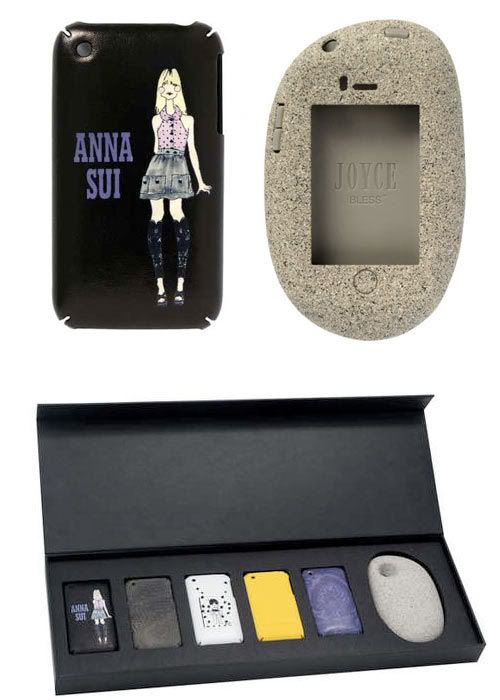 If you are not set for designing your own iPhone cover, and have hard time deciding which one to get, JOYCE brings you a bunch in a fancy pack so you can do a needed outfit change for your iPhone. Designers like Rick Owens, Dries Van Noten, Marni, Etro, Bless and Anna Sui specially designed limited iPhone cases for
JOYCE
. My favorites – the 'rock' and the Anna Sui's design!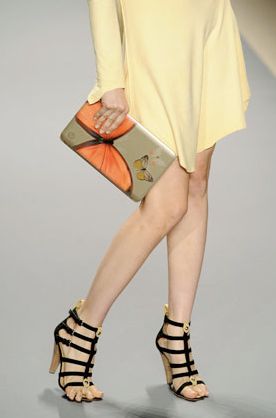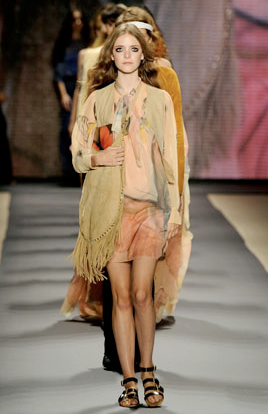 Of course, there always isn't a need to beautify your gadget – many of them already come with pretty covers, like the
HP Mini 210 Vivienne Tam Edition
, which was debuted at the fashion week.