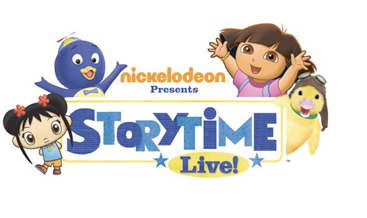 Nickelodeon's Storytime Live is playing now until April 4th at Radio City Music Hall. Great show for the little ones in the family and now you can save 30% on select tickets. Use discount code: STORYSM and get your tickets at
RadioCity.com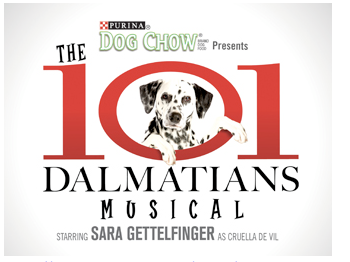 The dogs are making their way in the big city!

The 101 Dalmatians Musical

will play during April 7-18th at The Theater at Madison Square Garden! Order tickets now and you'll get this exclusive ticket discount offer and you can

get 25% off on tickets following this link

Looking for something fun to do with the kids the upcoming weekend(s) in New York City? Check out these two shows with discounted ticket prices.