Disney Cruise Sale
Disney Cruise Line
is our family's preferred cruise line, and in fact Disney invited kids and I to a 5-night cruise from New York City to Canada and we are leaving next week, can't wait! I was very disappointed that I had to miss the Disney Fantasia inaugural cruise this spring due our move to Sweden and traveling in Europe (we were in Italy at the time, so I don't complain too much). I'm super excited about the Canadian cruise, and can't wait to visit Halifax, Nova Scotia and Saint John, New Brunswick. More about our cruise in a few weeks!
Get your cruise NOW
Expedia
is running an amazing Disney Cruise line sale right now, but hurry, this one-time deal ends Sunday night at 9:00 PM (PST). On the tops of cheaper prices, they are also giving you an additional (up to) $600 as onboard credits.
Some of the prices I found:
• 7-night Caribbean cruises from Galveston, Texas starting $840 • 3-night cruises to Bahamas from Port Canaveral, Florida starting $450 • 7-night Mexican cruises from LA, California starting $840 • 4-night Mediterranean Cruise from Barcelona, Spain starting $796 (2013 sailings)
On board credit details:
• $300 onboard credit per stateroom for Pacific Coast and Roundtrip Galveston • $200 onboard credit per stateroom for 6-night or longer sailings • $100 onboard credit per stateroom for 3- to 5-night sailings • BONUS! Get up to an additional $300 onboard credit per stateroom on select 2012 sailings Catch this deal only on Expedia before time runs out –
get more details and sailing info at Expedia
.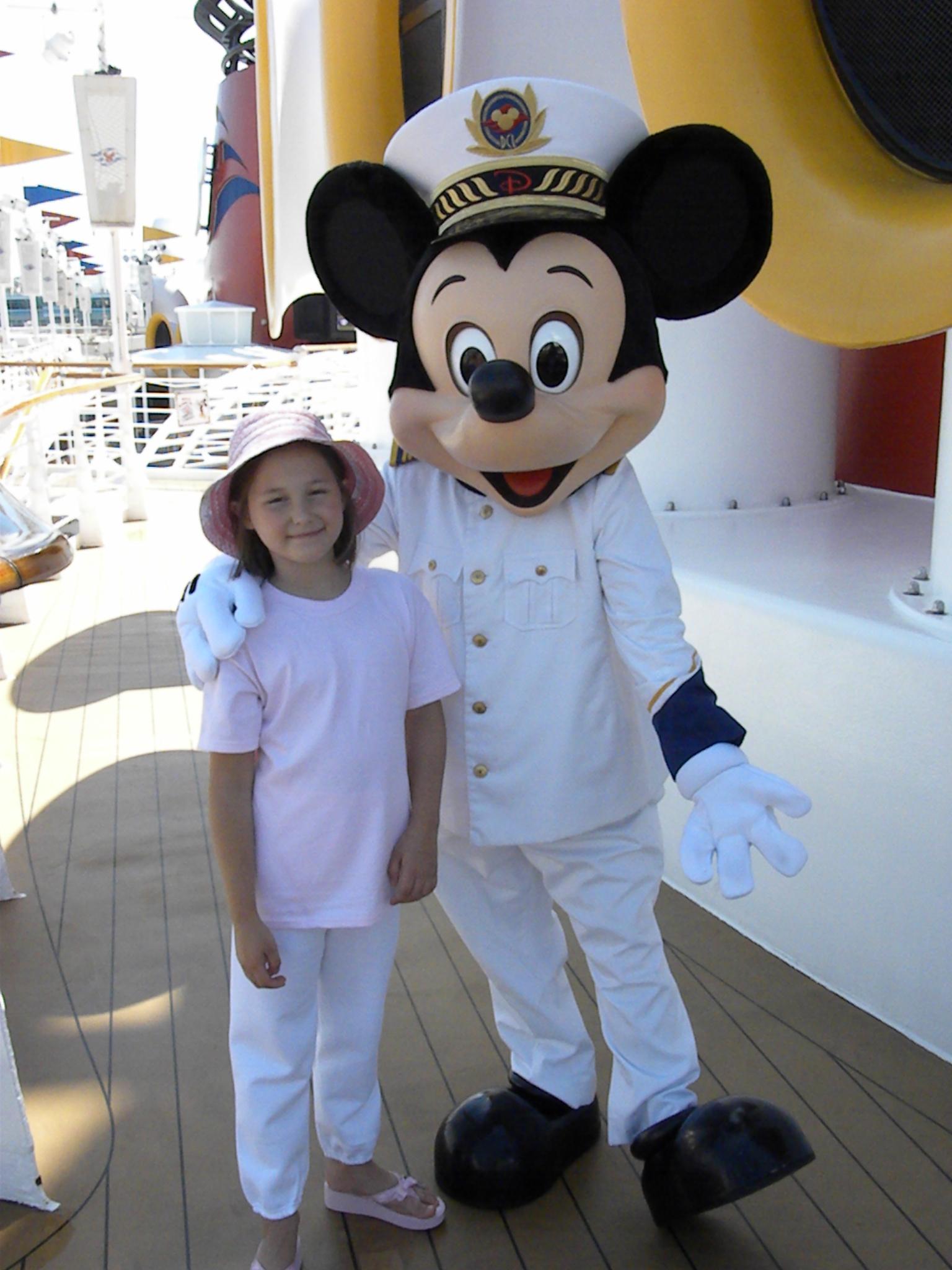 Special Pixar Cruises
Disney Cruise Line® and Pixar Animation Studios are teaming up to offer you Pixar Exclusives on Pacific Coast cruises! The four magical voyages set sail on
September 16, 23, 30 and October 7
from Los Angeles visiting San Francisco, San Diego and Ensenada, Mexico. These cruises will feature the following:
Pixar Presentations and Sneak Peeks:
Artists and filmmakers from Pixar Animation Studios will provide an inside look at the creative process used to develop an animated feature which includes a look at the making of Pixar's newest release "Brave" and a sneak peek at footage of future Pixar films.
The Art of Pixar:
Storyboards, character sketches and other inspiring concept art used to design Pixar films will be on display in a special art exhibition at sea. This collection of art has only been seen outside of Pixar Animation Studios when displayed at leading art museums around the world.
Pixar Film Fest:
Guests will be able to enjoy the entire Pixar library of films while onboard, including a selection of delightful animated shorts. The voyages coincide with the theatrical premiere of "Finding Nemo 3D," which Guests can enjoy at either of the two theatres equipped with state-of-the-art Dolby 3D projection systems.
Pixar Character Encounters:
For the first time, more than a dozen Pixar characters will meet with and greet guests throughout the cruise including Mr. Incredible, Remy, Woody, Jessie and Buzz Lightyear. There will be a special Pixar-themed dance parties and a host of other opportunities to reconnect with favorite Pixar pals.
Special Gift
: Sailing Guests will receive a commemorative lithograph created by Pixar artist and "Brave" co-director/screenwriter, Steve Purcel. Disclosure: we will be on the Disney Cruise to Canada as Disney Cruise Line's guests, but we love the cruise line so much that are paying most of our flights from Sweden to New York just to participate on the sailing, and we also bought an additional cabin for our relatives who are coming with us. Really, we love Disney Cruise Line, and they have never asked me to write about them but I do because our family loves them.