Eataly, renowned for its high-quality, gourmet regional Italian food announced exciting plans to expand over the coming years through 2018.
Eataly
 is the largest Italian marketplace in the world and is excited to celebrate "Made in Italy" with its growth plans as well as a series of activities that will promote the Italian culture as a whole. Eataly CEO Oscar Farinetti as well the CEOS of Arclinea, Lavazza, and Barilla, three key brands Eataly is partnering with in expanding, were present at Eataly New York to discuss the exciting road ahead.
Arclinea
has partnered with Eataly to provide its top-quality kitchen appliances for cooking schools in Milan, New York, and soon to be Chicago. Additionally, the widely popular Italian coffee, Lavazza, plans to collaborate with Eataly as it expands, with the CEO emphasizing the two companies' love for the Italian culture.
So who will be getting a slice of authentic Italian culture in their town? Mr. Farinetti started off by announcing the opening of a second location in New York City in either downtown Manhattan or the Columbus Circle/Central Park South area. Additionally, 2015 has plans for openings in Sao Paolo and Moscow. American growth through 2018 targets cities including Los Angeles, Boston, Philadelphia, Washington D.C., and Miami. Speaking about his project, Mr. Farinetti said, "Eataly is synonymous with great, high-quality food, and it is also a global brand that is highly committed to 'spread the gospel' and promote all the beautiful aspects of our culture." In addition to growing, the infusion of more cultural activities is expected. In New York and Chicago, events and educational efforts such as VIP performances, public readings, and the international Chef's Congress Indentita Golose will take place.
We love the Italian culture and all things Italy here at Skimbaco so we are very excited about these growth announcements! It will be exciting to be able to experience this ambassador of Italian culture in many locations around the globe in the near future! While you are waiting for Eataly to arrive in your town, read about Italy on our site from everything including
luxury in Milan
,
hosting Italian dinner parties
, and of course,
wine
. Photos: Eataly, Wes Holland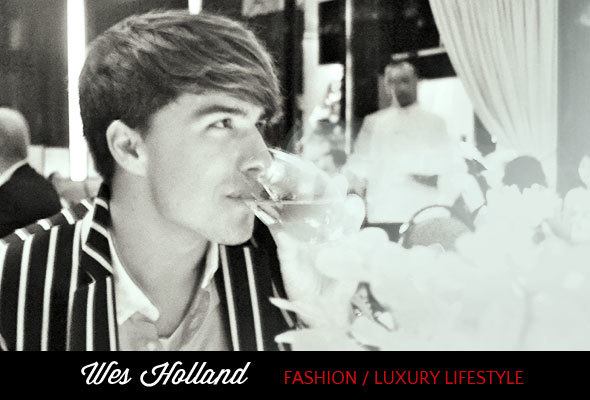 I dream of being a business leader in the fashion world. Whether that be creating and running my own luxury retail consulting firm, or heading a department for a renowned fashion house, I want to mix the intellectually stimulating side of business with the creativity that the fashion world offers. Make sure to subscribe to
Skimbaco Fashion weekly feed
.