Travel shoes that look and feel good
I admit, my days of packing a suitcase full of shoes for each trip are over. Shoes take so much space in the luggage, and I've come to love a few multi-tasking tyles of shoes and I tend to stick with them. One of my favorite travel shoe brands is
Earth Brands
, and I also just recently recommended them for a pregnant friend for their comfort. When I still worked often in New York City, their high heels were also a savior for their walking comfort. Finding cute shoes is easier, but finding shoes that you can walk all day long with is not as easy. Earth Brands have several different brands and they all have one thing in common: comfort – and cute looks too! I never pack sneakers for trips unless it is a fitness trip, but I pack shoes that I can climb a mountain or go to a dinner party if needed. As a travel blogger I get invited to press trips that often can include nature walk, fitness activity, wine tasting, fancy dinner party and museum visit – all in one day. Sometimes I feel silly climbing mountains in other shoes than sneakers, but I sure am happy I am not wearing sneakers once we hit the fancy vineyards and wine tasting on the afternoon, especially in Europe. Earth Brands story began over 40 years ago when a young Danish yoga instructor developed a shoe that was among the first with a true whole-body wellness experience – footwear with a slight sole incline that re-positioned the wearer's body more naturally over their frame. Earth Brands' newest line of stylish and comfortable shoes known simply as Earth® and it compliments their original wellness shoes brand Kalso Earth® Shoes and Earthies®, the fashion and comfort shoe collection. Earth® styles include dress shoes for work, casual shoes for after work, and just about everything in between. I personally prefer their shoes for traveling, and the Earthies-brand high heels are my favorite because I can actually walk with them the entire day in a conference or even sightseeing if I want to.
Fun fall shoes!
Earth Brands sent me a fun red Clover boots, and both of my daughters immediately wanted to have them. Now with two teenager daughters whom both share the same size of shoe with me, shoe shopping has become much more fun (read: we buy more because more users!) but also more frustrating (read: we all have to share).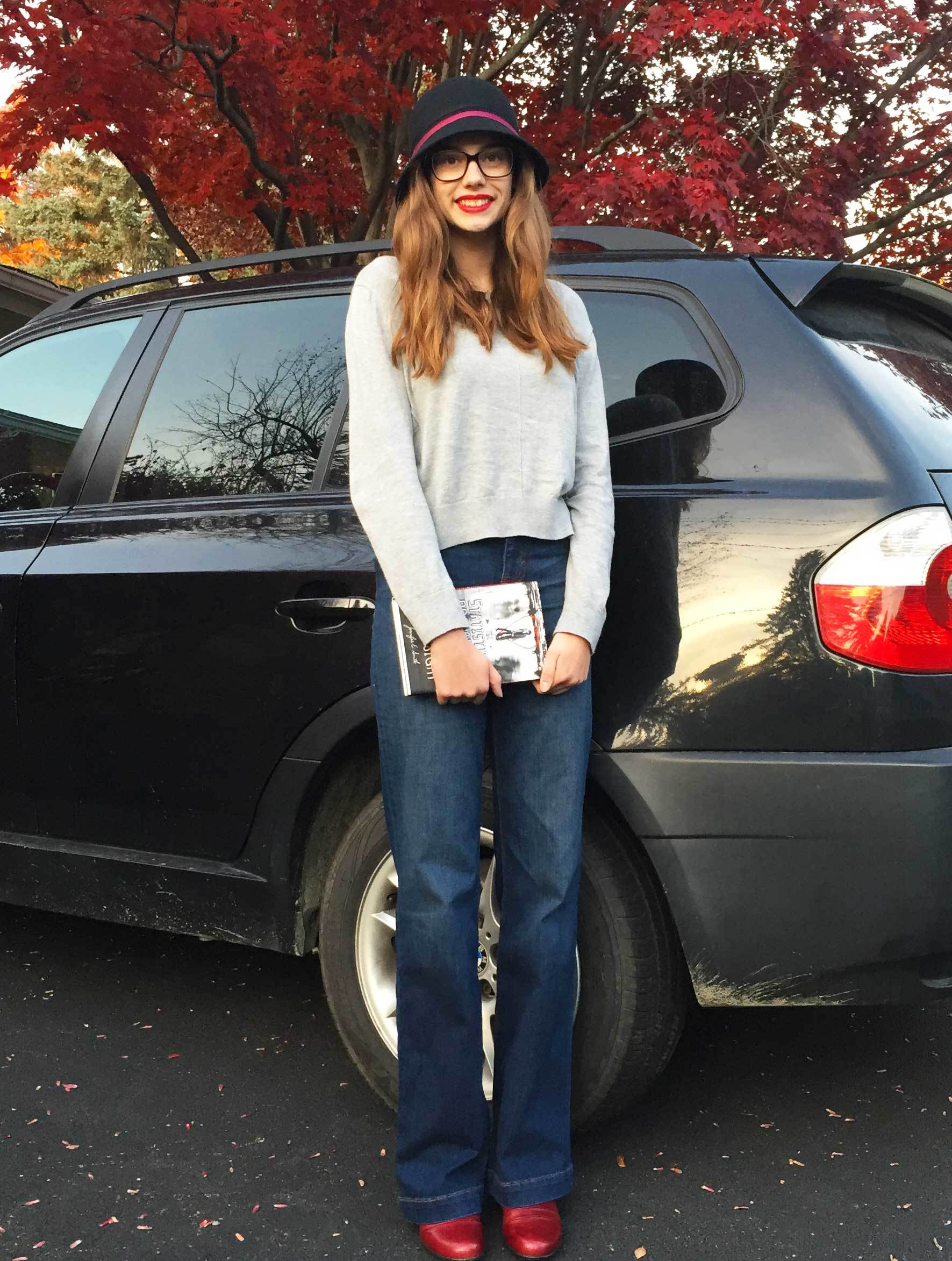 Earth Brands Fall Favorites
Here are a couple of Earth Brands fall favorite models. Stay tuned for my pick by
following me on Instagram
, where I will post pictures of the shoes I got later next week! Leave a comment with your favorite style and enter to win a pair. Remember to use the Rafflecopter entry widget to enter the giveaway.
Pepperidge
Modern in every way, with motorcycle influenced styling inspired by the latest runway shows, but made perfectly right for everyday.
Odyssey
The bootie that stands out from the pack with beautiful pleated leather details and wrap around straps featuring laser cut details.
Clover The classic mary jane gets a modern lift with curving leather layers and petite metallic studs that bring style to new heights.
Pilot
The essential update to the timeless mary jane with rich burnishing, laser cut strap details and a petite metal accent for an extra dash of style.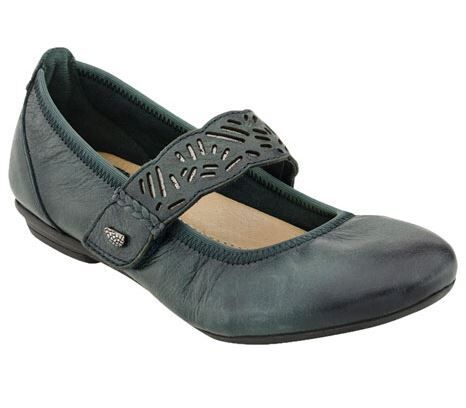 What about you? Which style do you like best? Enter below for your chance to win (U.S. residents only) a pair of Earth Brand shoes. Note: winner is asked to submit two possible shoe models they'd like to have and the prize is subject to availability. Giveaway ends 10/31/2015 12 AM.
a Rafflecopter giveaway