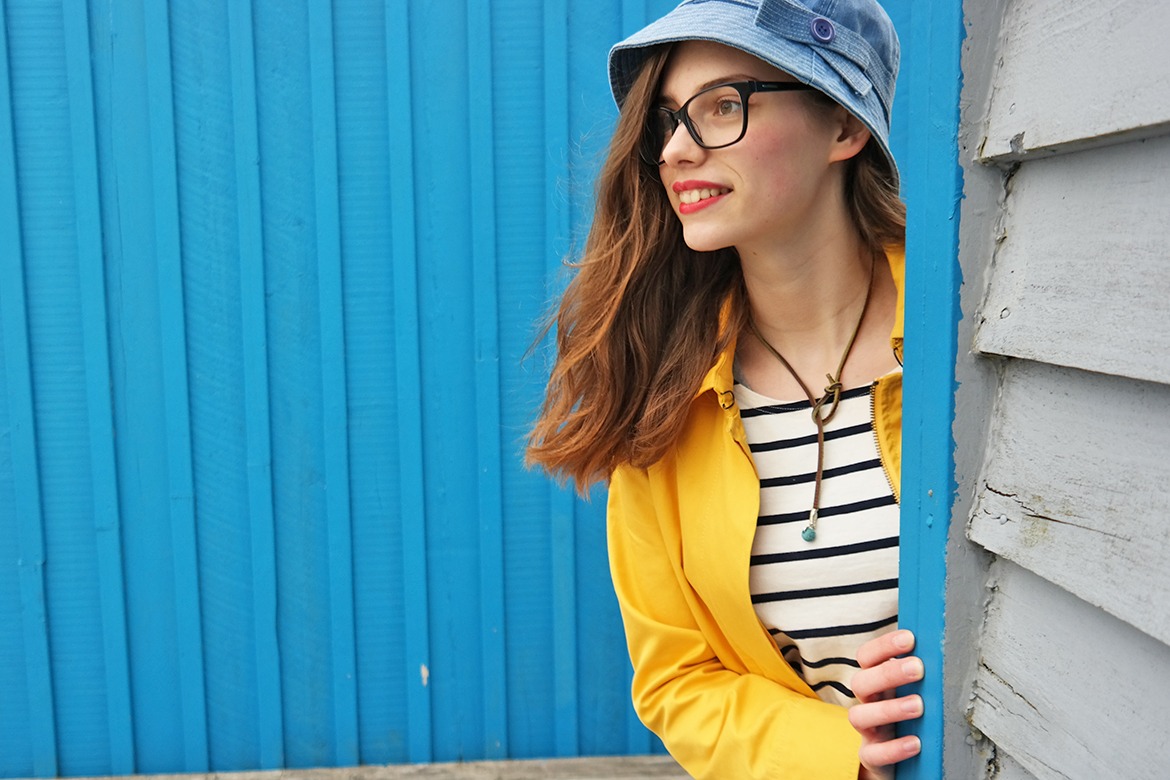 Hello from Halifax! I hope you enjoyed our new spin on a classic look for guys: the urban fisherman. Continuing...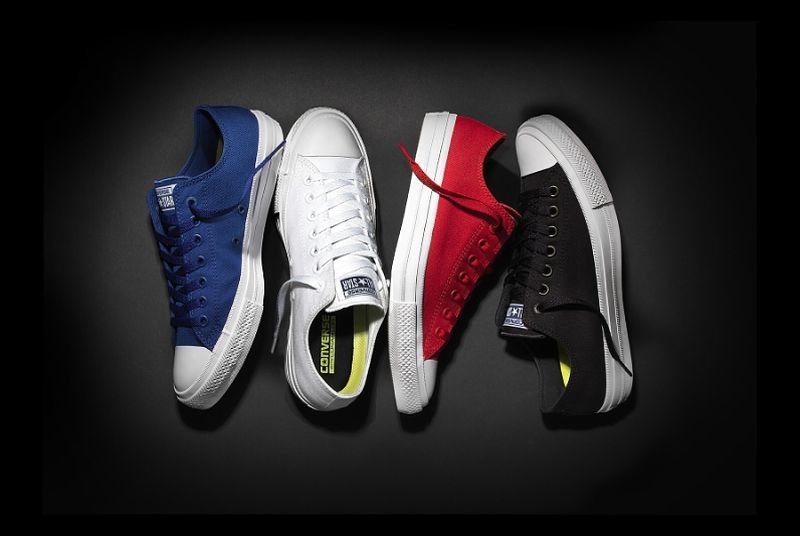 Shop now for Chuck Taylor All Star II Did you know that the Converse Chuck Taylor All Star was released...
Beach vacations are coming – are you ready? Get into red, white and blue All-American spirit with these beachy &...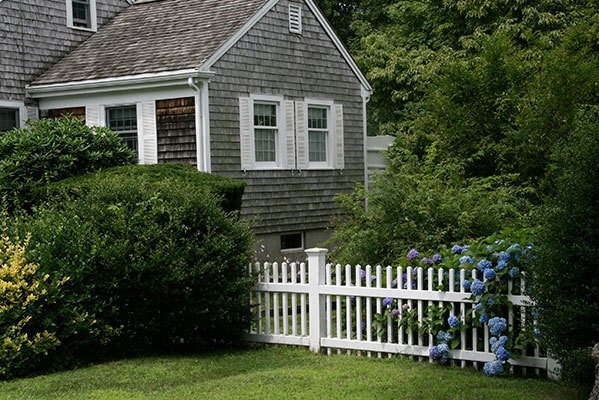 Happy Memorial Day! East Coast USA in six squares 1. Soludos Big Beach Bag ($77) is the perfect inexpensive beach...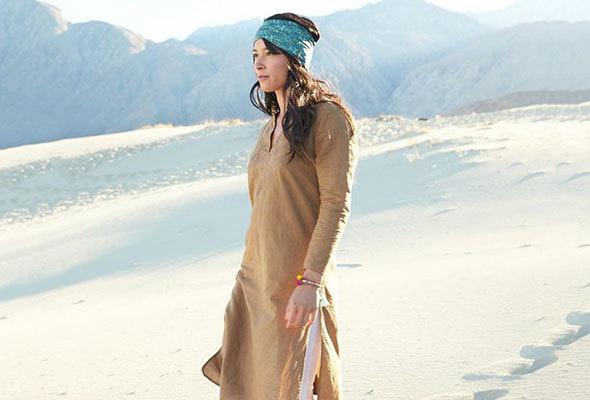 Morocco in six squares 1. Jardin Majorelle in Marrakech, is Yves Saint Laurent's final resting place, and a garden full...
Although I will always love a classic tall boot, this season I am embracing the bootie: Short ankle boots –...
The school year in England is almost over for the year and it's time to start thinking about summer plans....