RAND Luxury hosted The Luxury Technology Show in New York on March 23rd. After the sold out success for The Luxury Technology Show 2015, the exclusive venue showcasing the best in electronics and technology returned to the Metropolitan Pavillon for another viewing. Press and VIP guests sipped on cocktails and enjoyed hors d'oeuvres while interacting with some of the most forward-looking products on the market.
From beauty products to cars and scooters, a myriad of technology categories were present at the show. It is always interesting to see what is at the forefront of technology. Sometimes, I believe, we take it for granted as technology has become such an integral part of our daily lives…how many times do you think you looked at your smartphone today? With that being said, it is refreshing to see quality products and craftsmanship that truly value what technology is and what it can do, perhaps not only for us individually, but to improve quality of life as well. BlueAir show cased a WiFi controlled air purifier, while
Hadoro Paris
displayed the best in accessories geared towards mobile devices and
Gamut
showcased audio products handmade in Denmark.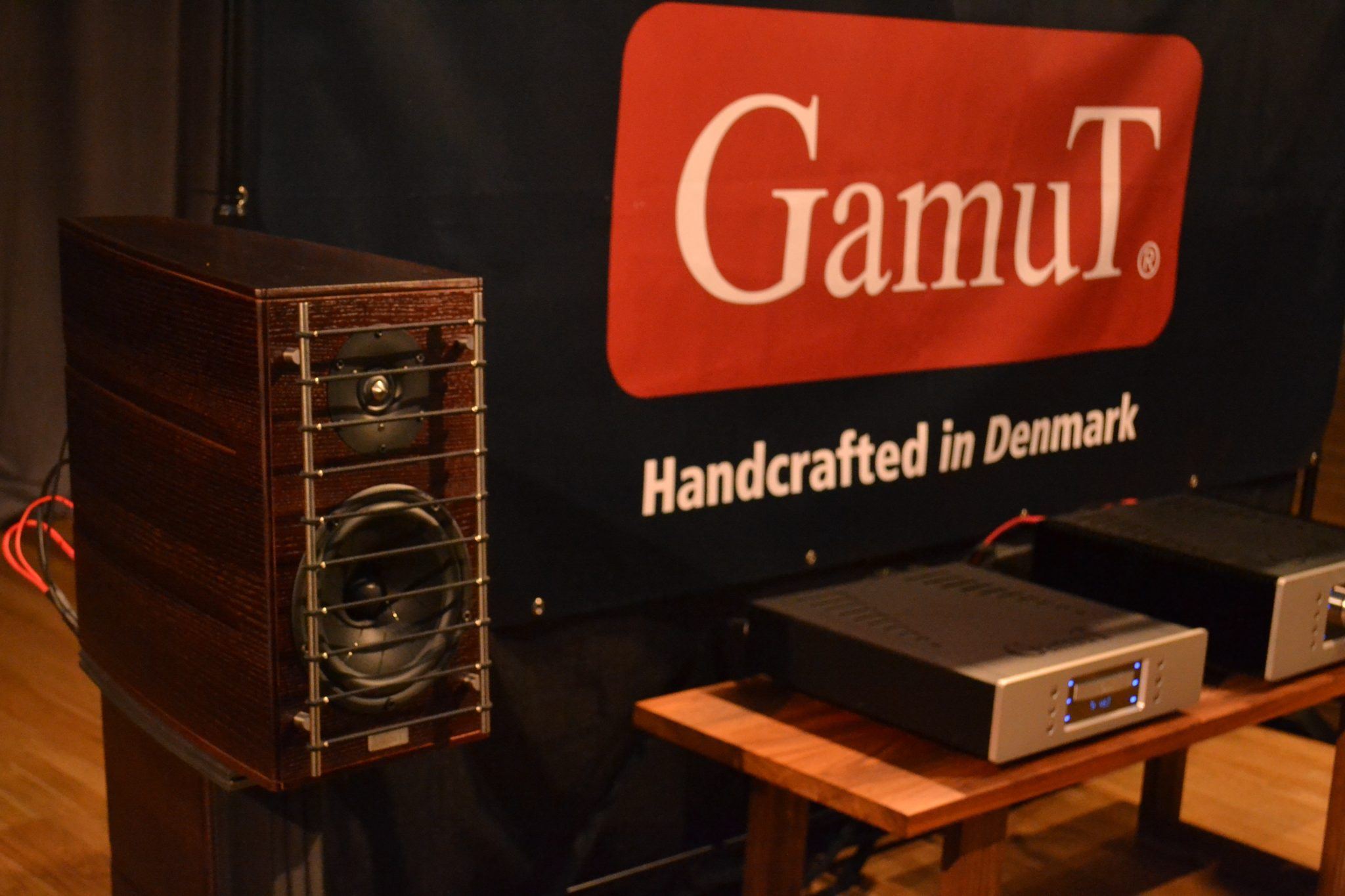 The highlight for me was the display of luxury vehicles from BMW. Their i8 has garnered a lot of attention in the world of hybrid cars as it offers the power of a TwinPower Turbo engine with the efficiency of an all-electric engine…not to mention it is incredibly sharp looking! The 7 Series was also on display. The flagship sedan is every inch technologically advanced as it is luxurious. It offers more innovations than any other car in its class.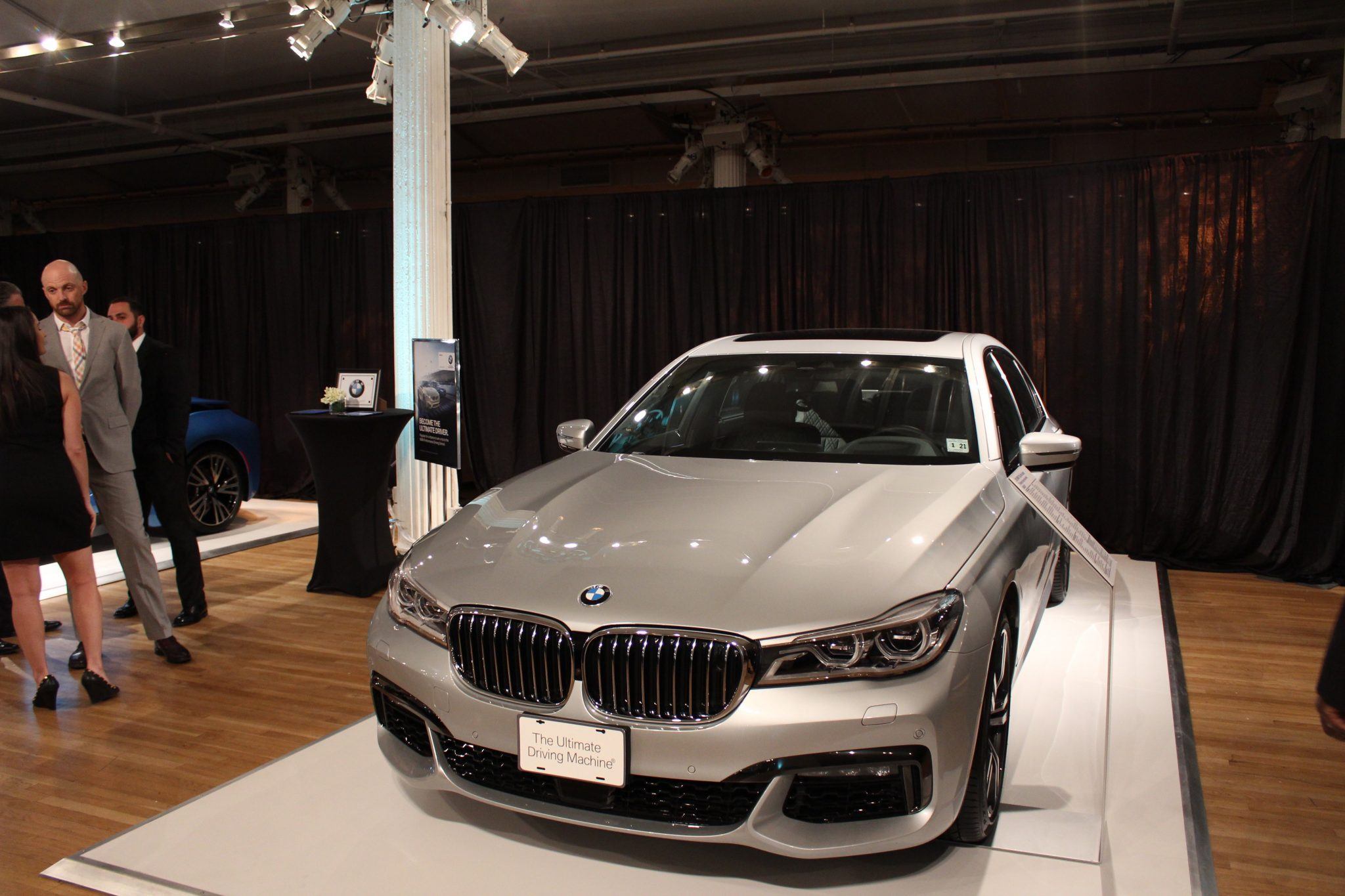 It is always a pleasure seeing products attuned to the affluent lifestyle on display at The Luxury Technology Show. The companies and products showcased is much larger than the brands mentioned in this post.
The Show
will be making its way to both Miami and Los Angeles. I encourage to explore all these luxurious products as they come to market!
Photos: RAND Luxury
Post by Wes Holland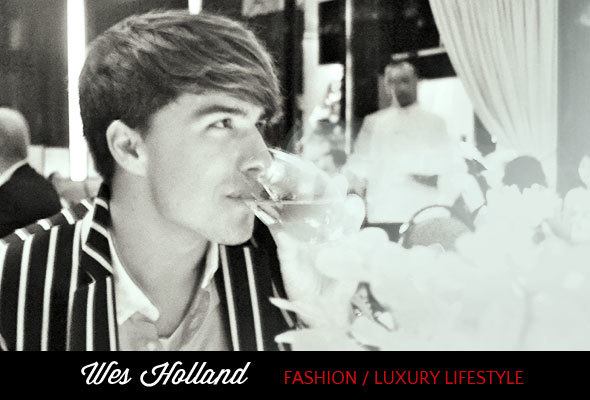 "I dream of being a business leader in the fashion world. Whether that be creating and running my own luxury retail consulting firm, or heading a department for a renowned fashion house, I want to mix the intellectually stimulating side of business with the creativity that the fashion world offers. Make sure to subscribe to
Skimbaco Fashion weekly feed
."
Wes Holland
of
Life Through Preppy Glasses
.
Let's connect!
Follow Skimbaco Lifestyle's board Monsieur Curations for MEN on Pinterest.