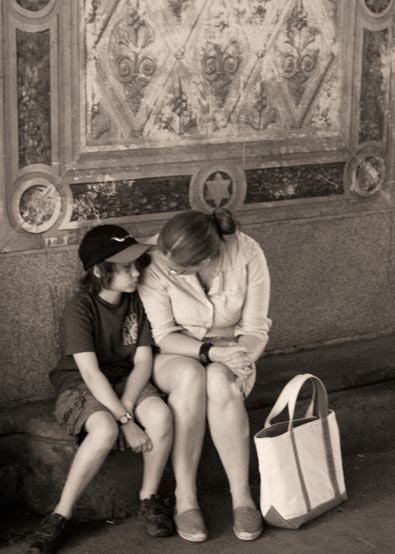 It's back to school time, and everyone is talking about the kids, shopping for the kids and prepping the kids....
picture: maan What Mama Must Know about back to school shopping; shop now! Back to school time is here faster...
My kids love personalized products! Anything with their name or even just an initial on it and they are all...
Our school hasn't started yet – but the countdown has! 10 more days and school starts! Here is a picture...
What's more classic than the apple for the teacher? Well, these aren't your teacher's apples! Pick your own favorite apples,...