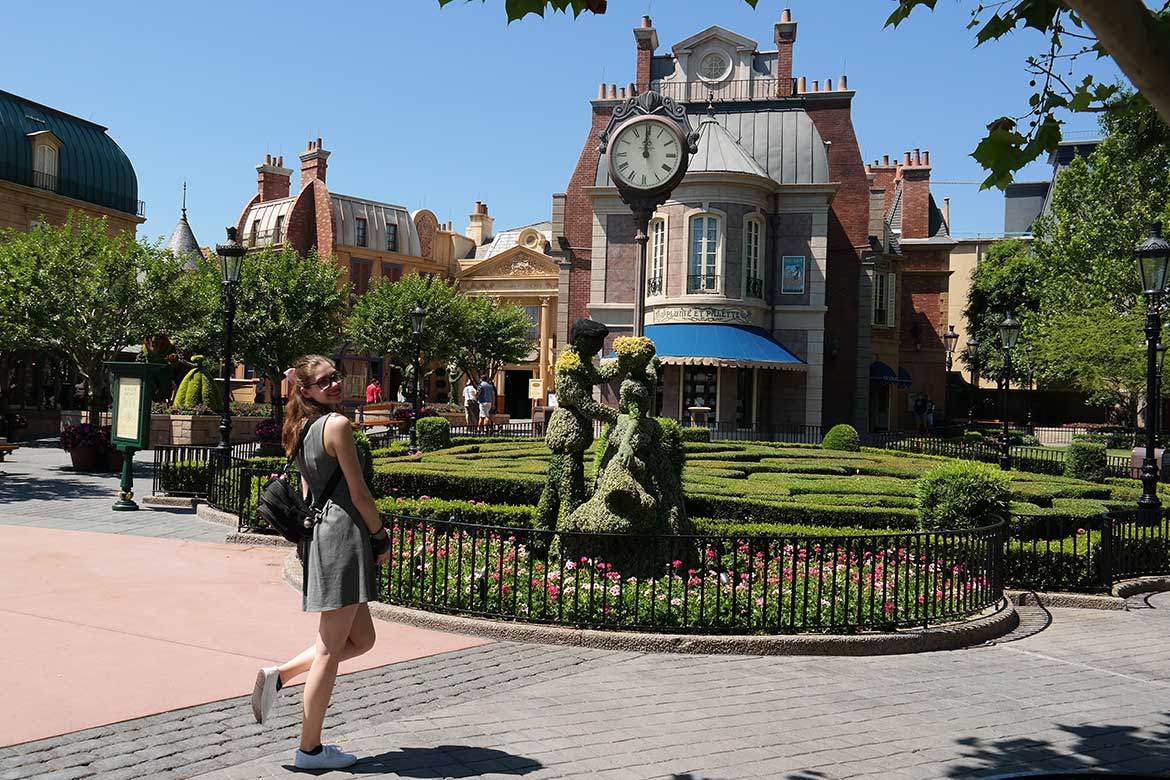 I've written about Disney Travel multiple times, and I do believe Disney is the master of creating a family vacation...
There is no magic, like Disney magic. Do you agree? Well, actually there is. There is no magic like luxury...
New York City and Disney Cruise. My top Travel Recommendations together! Last month kids and I went on a Disney...
One thing what I love about DisneyWorld; it's always classic and you can trust getting a memorable experience and yet...
Normally nobody wants to see pirates on the sea, but when it comes to Disney – we all love Disney's...