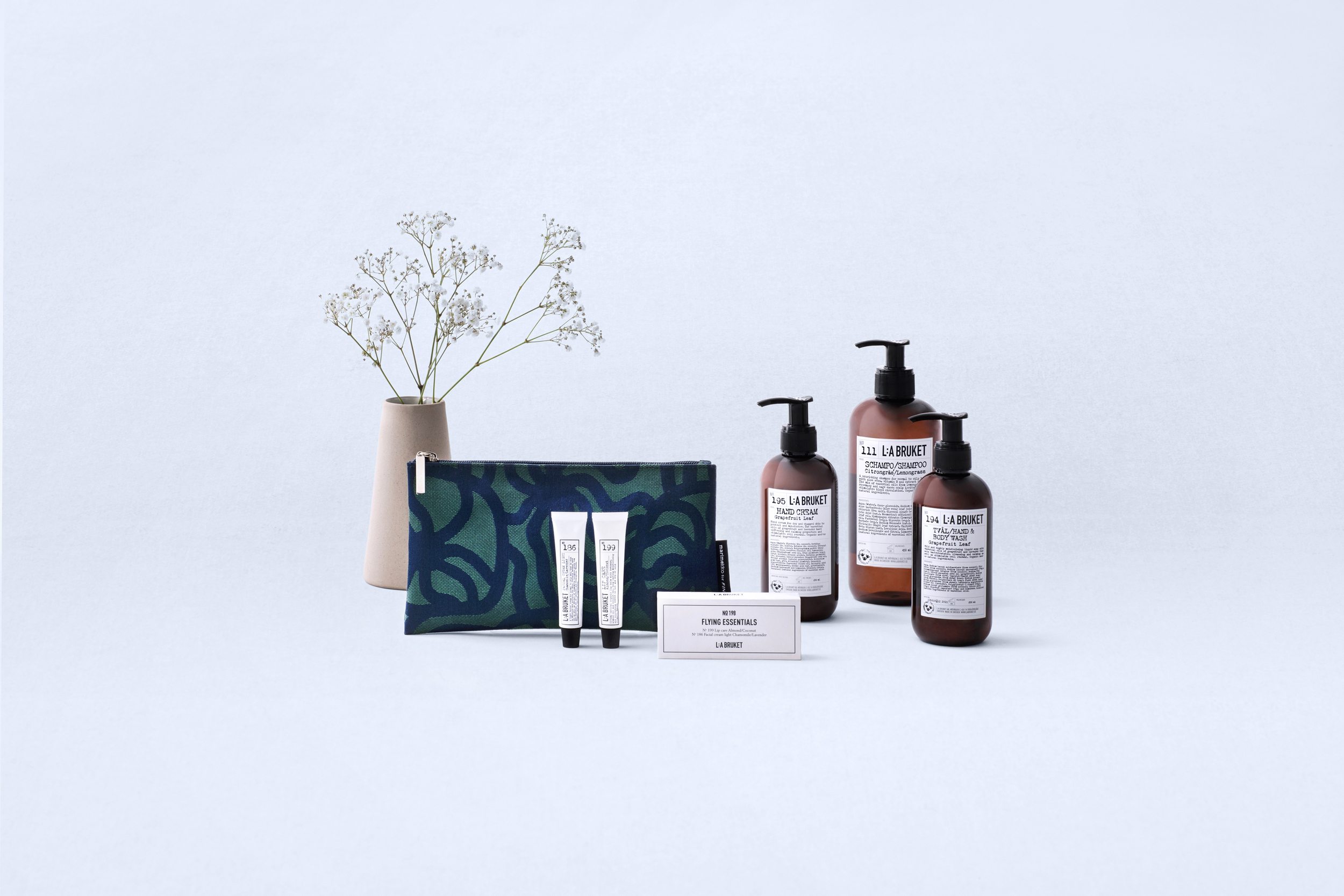 Finnair has news. Finnair is launching a new direct flight between Helsinki and Los Angeles on March 31st, and what...
Combine what you love with your travel photos One of my favorite Instagrammers in my son. He takes his Lego...
Marimekko and Finnair partnership Finnish design company Marimekko and Finnish airline company Finnair formed a three-year-long design partnership, starting spring...
Finnish airline Finnair is doing an excellent job cornering the Europe-Asia flight market. They have been adding several new routes...
Viime syksynä sain olla mukana kun Finnair juhlisti Singaporen lentoja Angry Birdsien kera, ja ensimmäisellä Helsinki-Singapore lenolla käytiin jopa Angry...
Greetings from Singapore! I just arrived to Singapore on Finnair's special Angry Birds flight from Helsinki. The first ever Angry...