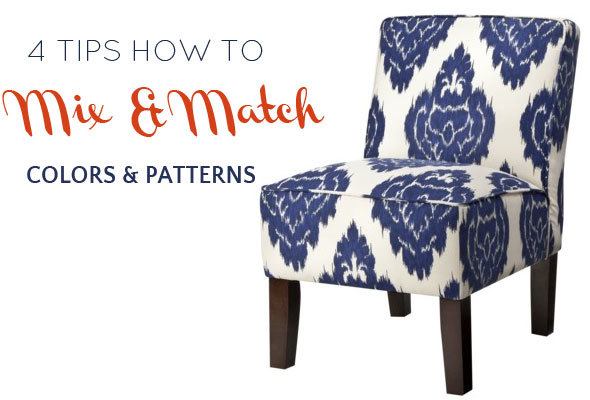 It's time for springtime With the official arrival of spring, I always get the urge to "redecorate" my house. Incorporating...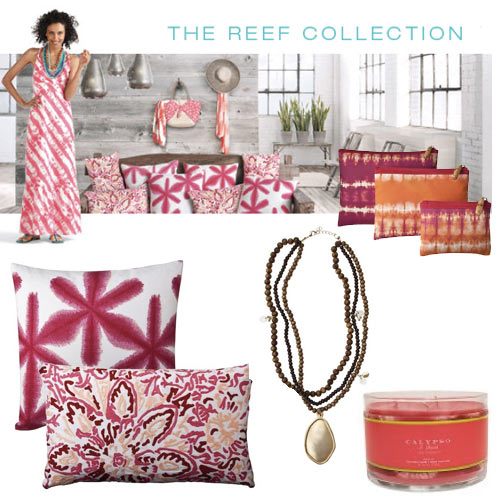 This is old news for you if you are an avid Target shopper… Calypso St. Barth made a collection for...
I have been trying to do some back to school shopping with my ten year old daughter, who is very...