Let's talk about Instagram Travel Thursday! Our global Instagram Travel Thursday community is growing and what we realized was that...
Back-to-school stress? You bet! Back-to-school time can be very stressful, I get it. My children started in the new...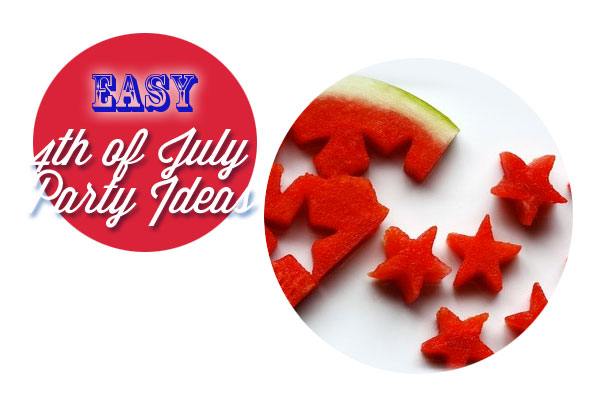 Easy & Cheap 4th of July Party Ideas When it comes to some seasonal celebrations like 4th of July –...
Are you overdue for a girls' night? Summon your best girlfriends and join us for a REDBOOK Happy Hour Twitter...
Lands' End tote bags have been my favorites the whole summer, and now when fall time is around the corner...