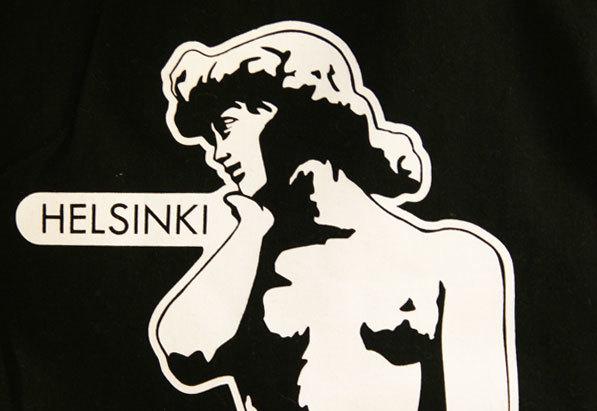 Me as a child with my aunt and grandmother… pointing out to the sea, probably telling I wanted to go...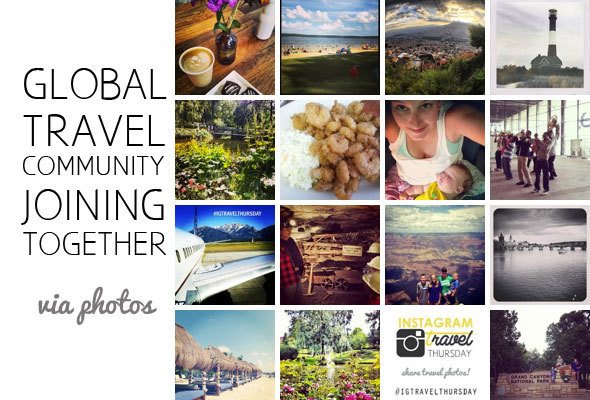 Going Global and the largest travel site of Finland joins in We kicked of Instagram Travel Thursday, #IGTravelThursday, last week...
Finland offers several amusement parks for families of all ages, and continuing featuring some of the best amusement parks Finland...
Finland truly comes alive during summer. The summer days are long, and turn into nightless nights. Longer days equal more...