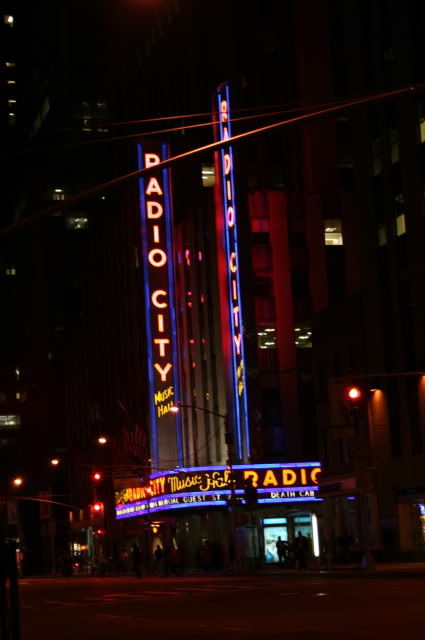 What is more New York than Radio City Music Hall?
What is more traditional dance spectacular than Rockettes?
What is the most popular Christmas show?
You know the answer – I got the tickets!!
I am so excited to share you a discount code for the tickets for the Radio City Christmas Spectacular with Rockettes and even better… four tickets for the Saturday Dec. 27th show!
The Radio City Christmas Spectacular with the world famous Radio City Rockettes is an amazing show featuring the Rockettes signature eye high kicks, stunning costumes and amazing choreography. The show offers the legendary "Parade of the Wooden Soldiers" and the famous "New York at Christmas" holiday number. Santa Claus, first Christmas and tunes of The Nutcracker – all beautifully spun in one spectacular show of dance and music. A show that the entire family will enjoy!
ENTER RADIO CITY CHRISTMAS SPECTACULAR WITH ROCKETTES GIVEAWAY
Ticket Giveaway Details:
Prize: 4 Tickets on Saturday Dec. 27th at 7pm
Enter by December 12th, midnight EST by leaving a comment to this post with your link, email or Twitter handle.
RADIO CITY CHRISTMAS SPECTACULAR TICKETS COUPON CODE FOR 25% OFF
Get tickets for the
Radio City Christmas Spectacular Show
now! Tickets on sale now through Dec. 30, 2008. But if you go before December 19th, thanks to
One2One Network
, I am able to offer a special 25% off coupon of select tickets by using the Sale Code:
ONE2ONE
for the following show dates and times: