When you need a quick pick-me-up for you or your home – get flowers. Easy way to bring some color to your home and decorate with the color of the season. And the fragrance… aah. Fresh cut flowers got to be the happiest home accent, who wouldn't get in a better mood looking at these roses and tulips. And don't forget about the daisies.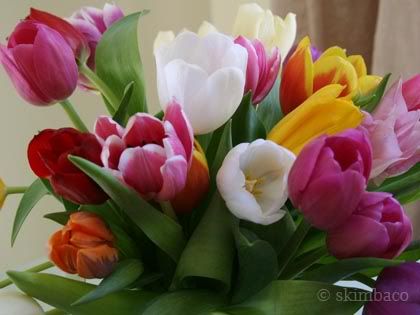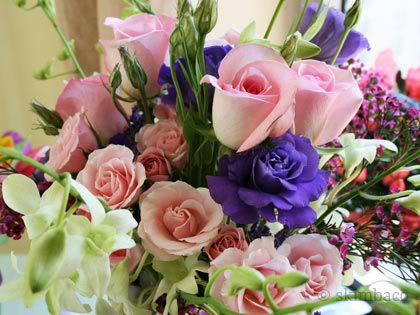 Flower arrangements available at 1-800-FLOWERS.COM
. Photos taken at a 1-800-Flowers event.