napapiiri
, Artic Circle, and the clothes have Norwegian flags sewn into them. And simply said, the clothing line is something that you can imagine seeing at the Alps, worn by ski "bums" who drive Land Rovers and Lamborghinis. I love the preppy yet so casual polos, and jackets that you can see as comfortably worn at the streets of New York, or at the Rocky Mountain side. Among pretty much everything this company makes.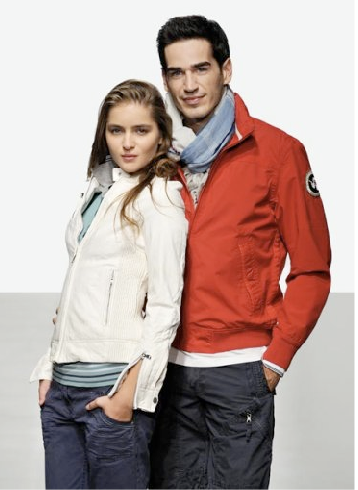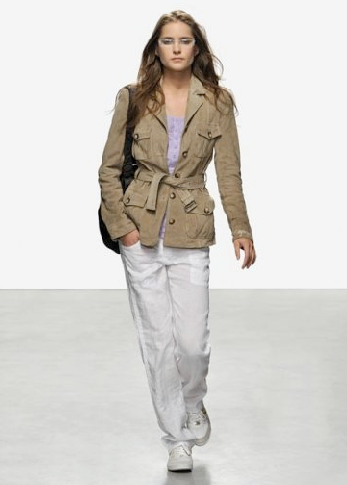 Style for men & women.
We only bought winter and fall time clothes, already ready. We are going to ski at Park City Mountain Resort this Christmas, and I guess I get little over excited about already stocking up with après-ski clothes for me and kids. I hate to admit this… but I even bought a coat that I'm planning on wearing for the flights.. yes, in December. I think the combination of seeing Napapijri's clothing and the excitement of our trip just made me go
a little
nuts, I admit. We didn't ski last season because my husband got injured and had a ankle surgery, so no wonder I have this ski fever already now, and I need to try not to start packing on our Park City ski trip yet. After all, it's four months away…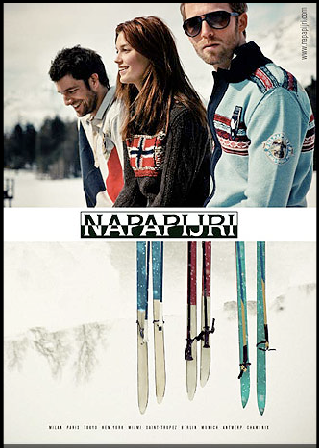 Napapijri doesn't make me just miss skiing and the mountain lodges, it makes me miss Europe. The line is so unmistakably European, and the fabrics just have that high quality, luxurious
feel
, that I love. Clothing that makes you feel so comfortable, fabrics so soft, and quality so good it'll last for years (I hope, but I'll keep you updated). The price tag – I don't wanna look, nor I want to tell. It is ridiculously expensive, but the way these clothes
make me feel
, worth every penny.
I couldn't find many pictures of their winter line yet, but here are some clothing from their summer line.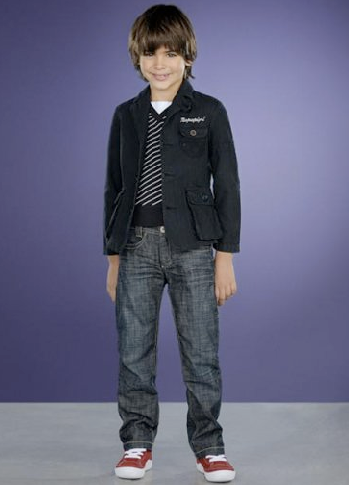 These look something my son would love!
The kids clothes are just beyond cute!
Napapijri has two stores in the United States, in New York and Miami, but you can find their clothes in some small boutiques as well, and online. The best deals I found at
Sierra Trading Post
, but the women's and kids clothing is much more difficult to find online than men's. Oh, and if you ever order online, size up, these clothes run super small.
I had heard of Napapijri before, but mainly ignored it for the high price tag… until I finally met with the clothing line face to face last weekend when shopping for back to school clothes for my kids. Now I am in love! Napapijri is from Italy, even though the name comes from a Finnish word