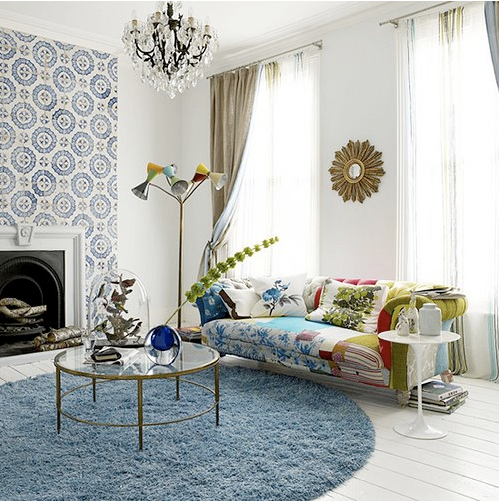 photo: House to Home
photo: decor pad
One of hot decorating trends now are round rugs. Round rugs have been popping all over at small home decorating boutiques to mass retailers and are now used everywhere – not just under your round kitchen table.
Some tips how to use round rugs:
– Define a smaller area within a room – like a reading nook. – In the middle of a square room with furniture on all sides of the room against the walls – round rug will tie everything together in the room. – Several small round rugs in the kids rooms or bathroom give a nice bunch of contrast. – Under round tables – makes a great way to high light a round coffee table in the living room.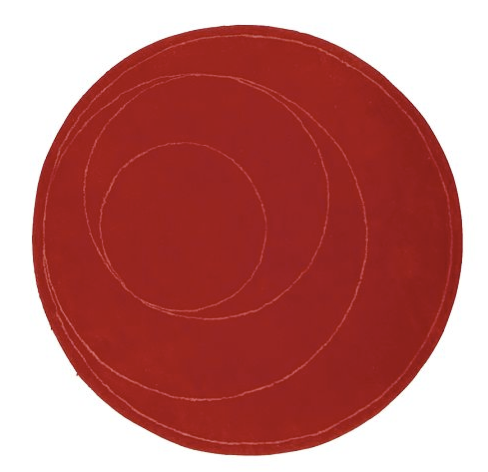 IKEA PS ($299) is a great, and with a diameter of 7 ' 7 " it will give a nice bunch of color to your living room.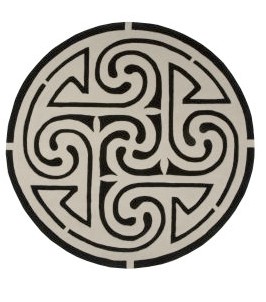 LinX Rhythm of Life Round Wool Rug ($849) is simply stunning. It goes both with very modern and contemporary style and also with traditional, making it both a trendy choice for today, but also something you can use for years.
Memphis Steel Round Rug ($399) is a less expensive option for a timeless look. It lasts and lasts – it's stain-resistant, colorfast polypropylene with a feel of a wool.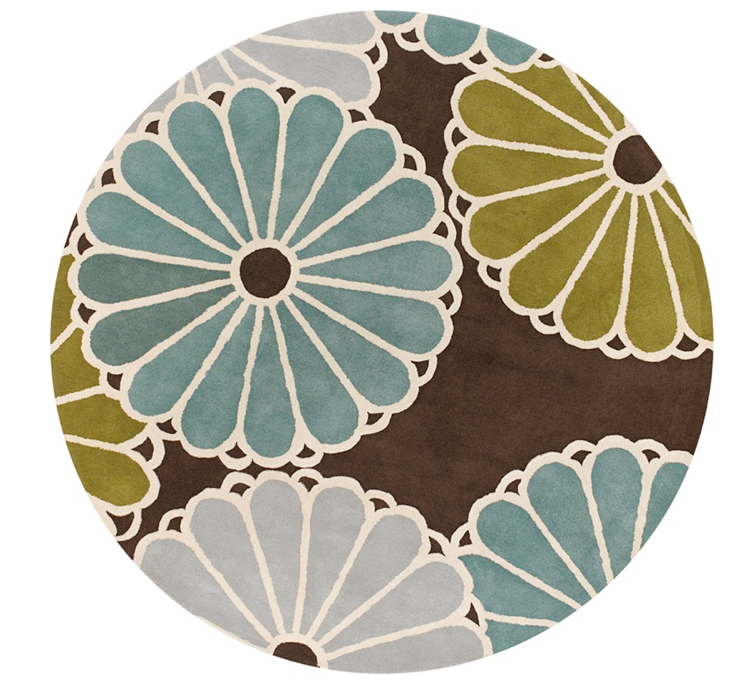 Parasols Pattern 8′ Round Rug in Aqua and Green by Thomas Paul ($1082) is 100% New Zealand wool, and a new version of Thomas Paul's favorite from the 60's. Still craving for more…?