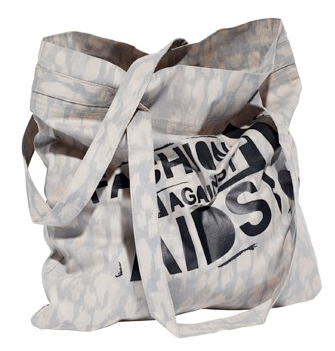 Summer festivals anyone? Whether you will rock your soul out at outdoor concerts, or just watching the Camp Rock 2 with your kids this summer (that would be more like me), H&M brings a summer festival clothing collection with their Divided line. This is part of the annual Fashion Against AIDS effort, and a quarter of sales will be donated to youth HIV/AIDS awareness projects.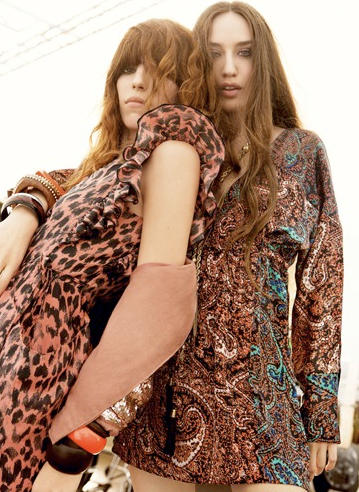 The faces for the line are Lizzie Jagger and Lou Doillon and at the ad campaign pics they are hanging out in a festival setting with a rockin' model Josh Beech (a lead singer of British rock band Snish).
The Divided festival collection offers clothing for for women & men and several accessories, including random festival must haves like a sleeping bag, and will be available on May 20th. I'm hoping to see a few more photos soon… because the fringed
snuggie
tunic isn't really my style. I do like the Boho look though, and the line is rumored to have cool denim shorts, the hottest item of the summer. And of course: the gladiator sandals, the other hot item for the summer.