Have you been watching The Bachelorette this season..? I admit, I have, and one of the reasons I do like the show are the fantastic amazing dates, during which almost anyone could be fooled into falling in love. And with that I mean.. even if the date sucks, the surroundings will make you fall in love. The Bachelorette has become a part travel show and has got me hooked for seeing more amazing places to hopefully take my sweetheart sometime. Watch The Bachelerotte this Monday, July 25 at 8:00-10:01 PM (ET/PT), on the ABC, when The Bachelorette Ashley Hebert and the remaining bachelors will be heading to world-renowned resort and spa, Namale in Savusavu, Fiji. And if you are ready to take your armchair travel to the next level and "date" one of the most beautiful destinations from the show yourself, Namale resort and spa in Savusavu, Fiji offers you the chance to experience a Bachelorette Inspired, Romantic 7-Night Getaway in a specially constructed package.
"Namale is one of the best hidden treasures I have ever come across. The peace and beauty is second to none,"
said Chris Harrison, host of ABC's The Bachelor, The Bachelorette and Bachelor Pad. Namale is located on the edge of the Koro Sea in Savusavu, Fiji. This multi-award winning (for example Best Hotel for Romance by TripAdvisor), all inclusive resort and spa provides unparalleled luxury and privacy, perfect for romantic and relaxing getaways.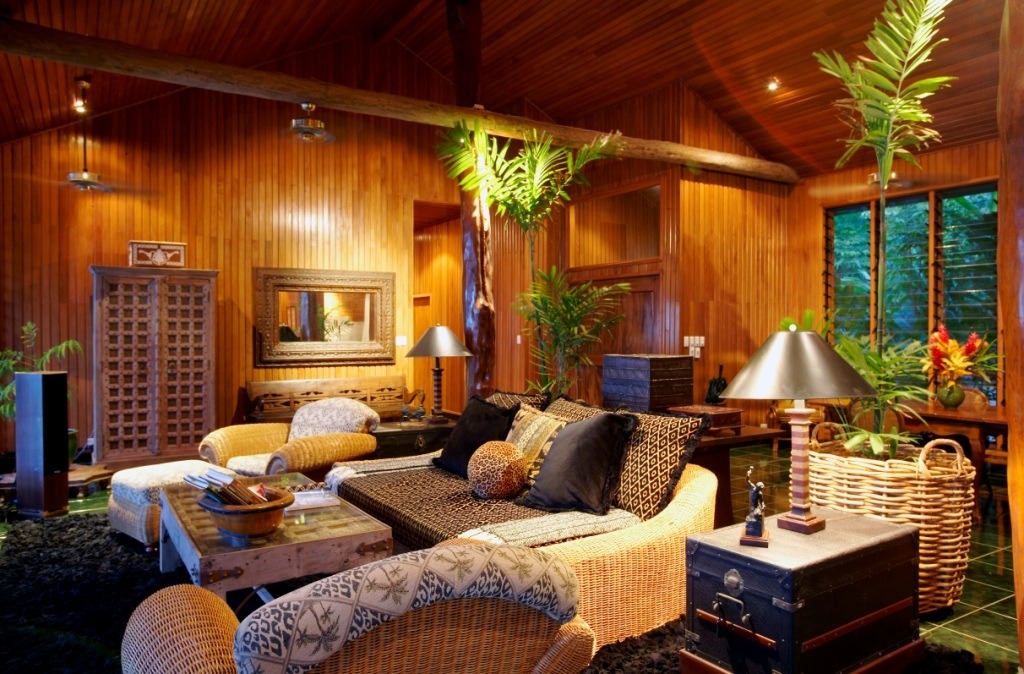 Bachelorette Inspired Romantic 7-Night Getaway Package
Namale offers Ashley and her potential suitors luxurious private villas tucked among towering palms , walks around the grounds to nearby rushing waterfalls, private lavish dinners and luxurious spa treatments in the state-of-the-art spa – a formula that will make it easy for the Bachelorette and one of her finalists to fall in love – if not with each others, with the resort for sure. And I won't blame you if you will want to experience the romance of Namale yourself after seeing the hot episode. Lucky you; Namale created a Bachelorette Inspired Romantic 7-Night Getaway Package, which includes seven nights at any bure or villa at the Namale Resort and a vast array of activities and services. You will be transported to the resort from the airport and once you arrive to your villa, a chilled bottle of champagne and a basket of South Pacific fruits are waiting for you. You will relax at the luxury spa enjoying Namale's signature Couples Ultimate Fusion Spa Treatment, which boasts a unique combination of modern and traditional treatments and enjoy private candlelight dinner over the Koro Sea and under a bed of stars. You can adventure and try horseback riding to Namale's privately owned waterfall and watch the dolphins swim in the Natewa Bay. You can get pampered from head to toe with this all exclusive getaway package, perfect for couples.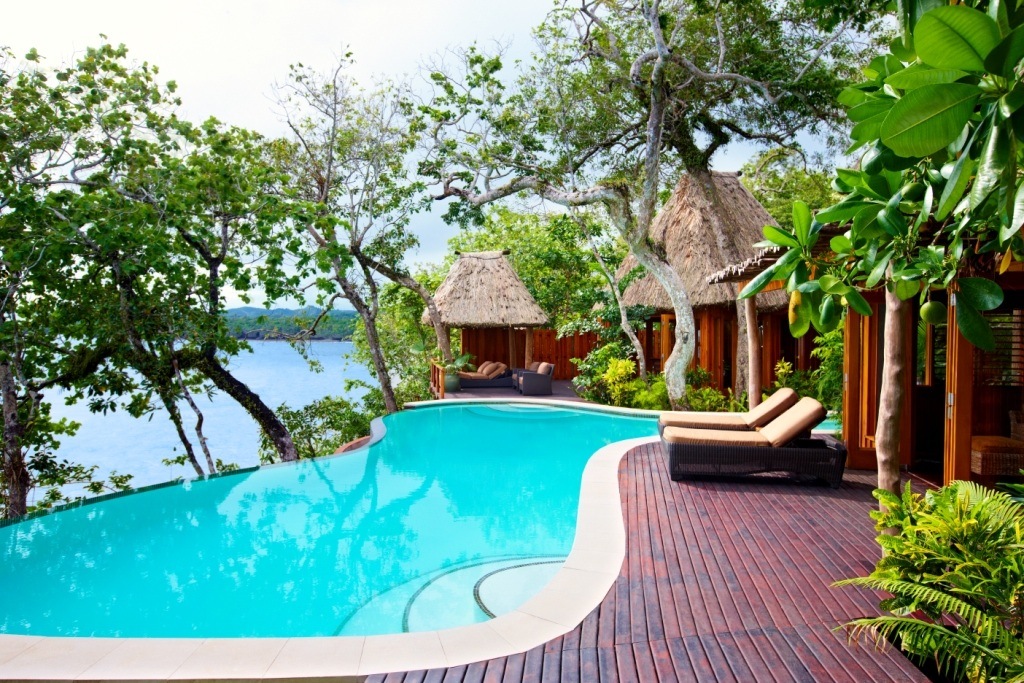 The Bachelorette Inspired Romantic 7-Night Getaway Package to Namale will be offered for 90 days after the July 25 episode airs, and travel dates are August 2011 through the end of March 2012. The inter-island transport is only offered for packages purchased before August 12th 2011. See all the details of this package and to learn more about Namale, check out
Namale Fiji
.