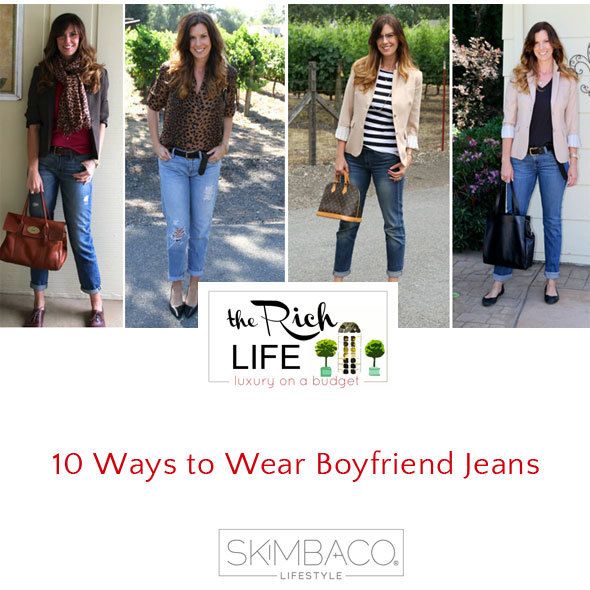 If there is one fashion trend that I am thrilled to see in full force this season it's the boyfriend jean. Comfortable, versatile, easy to style and flattering on most every figure, boyfriend jeans are the hottest denim trend right now.
What is a boyfriend jean? It's a pair of jeans meant to look like you borrowed them from the man in your life. They are supposed to worn a bit baggy, and the length should hit you just above the ankle. They are often cuffed and  straight-legged rather than flared or tapered
. Just because boyfriend jeans are meant to look like they came from your husband, dad, brother or boyfriend's closet doesn't mean they aren't made for a woman. Today's boyfriend jeans are designed for a woman, to fit and flatter our figure, without the snug and sometimes tight uncomfortable feel of skinny jeans. Some fear they will look too masculine in boyfriend jeans or they simply don't know how to style them. I am here to help! I have created ten looks with my three pairs of boyfriend jeans. I have a regular medium blue pair with no distressing, a distressed pair, and a faded and destroyed pair, all from Gap. I choose the pair I want to wear based on where I am going and my mood.
10 looks for boyfriend jeans
Here are 10 boyfriend jean outfits in five different categories: Trendy, Preppy, Classic, Edgy and Dressed-up
Trendy Boyfriend Jeans Looks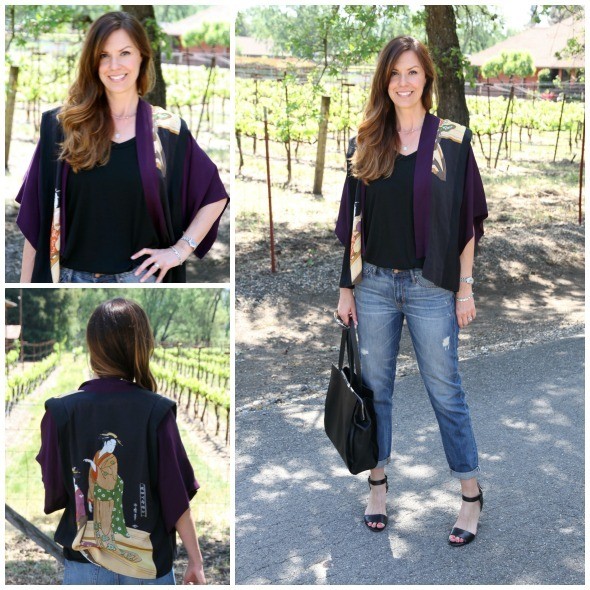 Boyfriend jeans are trendy. They won't be in fashion forever, even though I wish they would be, so why not embrace trendy by wearing them with what's hot now? The Oriental trend is chic at the moment, especially short kimonos worn as jackets. Wear your kimono with a plain tee and strappy heels to keep your look simple and let the details of the kimono take the spotlight.
It's no surprise that the ever-popular animal print trend is huge again this year. Wear a cheetah, leopard or zebra print blouse, half-tucked, with pointy-toed pumps and some fun statement jewelry like dangling earrings or a cuff bracelet for an on-trend look that will get noticed.
Preppy Looks for Boyfriend Jeans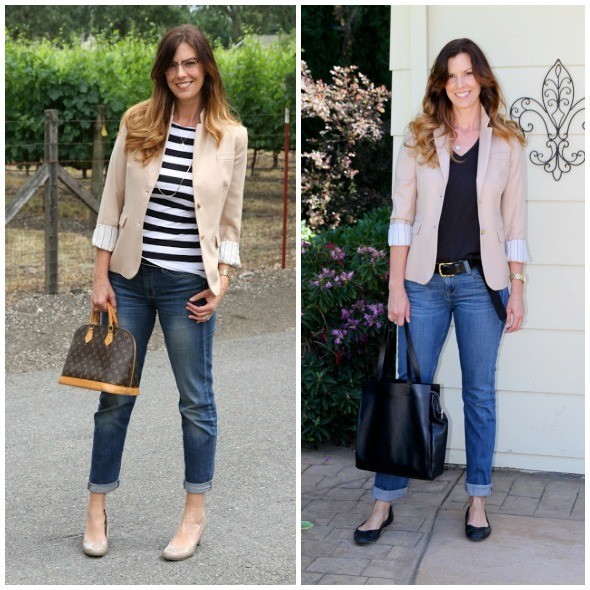 Blazers look great with boyfriend jeans. Add a heel, a ballet flat, loafer or oxford, a comfortable top and be sure to pop the collar on your blazer for a preppy and traditional look.
Classic Looks for Boyfriend Jeans
Boyfriend jeans outfits can be worn conservatively and elegantly. Pair them with a dressy, professional looking jacket, a blouse and some classic shoes like a pump or an oxford. Carry a feminine and stylish bag and wear delicate jewelry or a chic scarf
Untuck a button down under a classic conservative jacket for a more casual look. Or to dress it up wear a silk blouse or lace camisole in a coordinating shade.
Edgy Looks for Boyfriend Jeans
For a casual and edgy vibe, try a neutral moto jacket or vest and tee shirt. Add some dramatic and bold jewelry and  keep your color scheme neutral. Add feminine touches like a soft hairstyle, feminine bag or other accessories to keep it from being too edgy.
Go for a rock 'n roll look by wearing your boyfriend jeans with a graphic tee shirt and a
Panama
or fedora hat. Be sure to add some super chic sunglasses to up your hip factor!
Glammed-up Boyfriend Jeans looks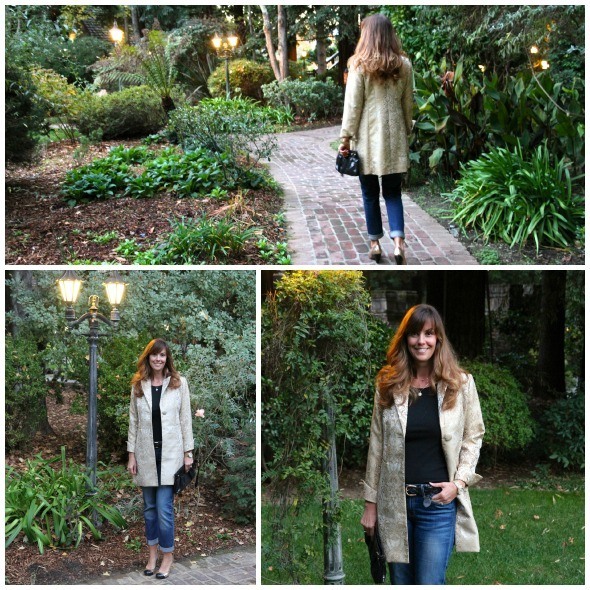 Dressing up a pair of boyfriend jeans is easy and fun! Simply find your dressiest jacket, fanciest shoes and most glamorous jewelry and go ahead, wear them with your boyfriend jeans! Here in California's wine country, jeans worn dressed up is considered dressy enough in most places. A long brocade jacket and a pair of sparkly shoes glammed up these boyfriend jeans and black tee shirt for a
dinner date in Napa Valley
.
Wear a dressy coat like this Chanel-inspired number, with a tee, chunky necklace and pumps for a boyfriend jean look Coco might even approve of! Here's to hoping that boyfriend jeans stay hip for a long time to come. I wear mine so often that the other day I tried on my skinny jeans and lasted all of ten minutes before I ripped them off and got back into my comfortable boyfriend jeans! Are you embracing the boyfriend jean trend? If so, how do you like to wear yours?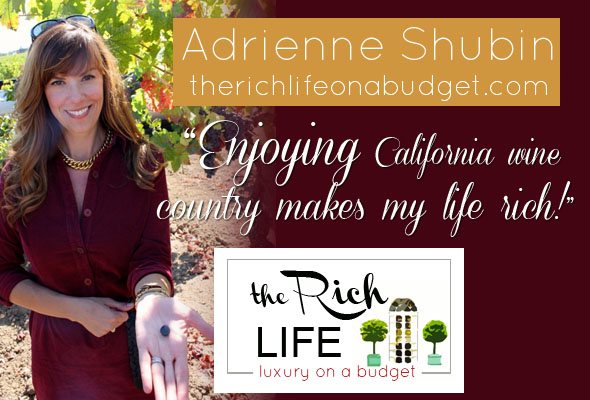 I have a passion for fashion! If you do too, consider subscribing to once a week emailed
Skimbaco Fashion
feed and never miss my fashion post.