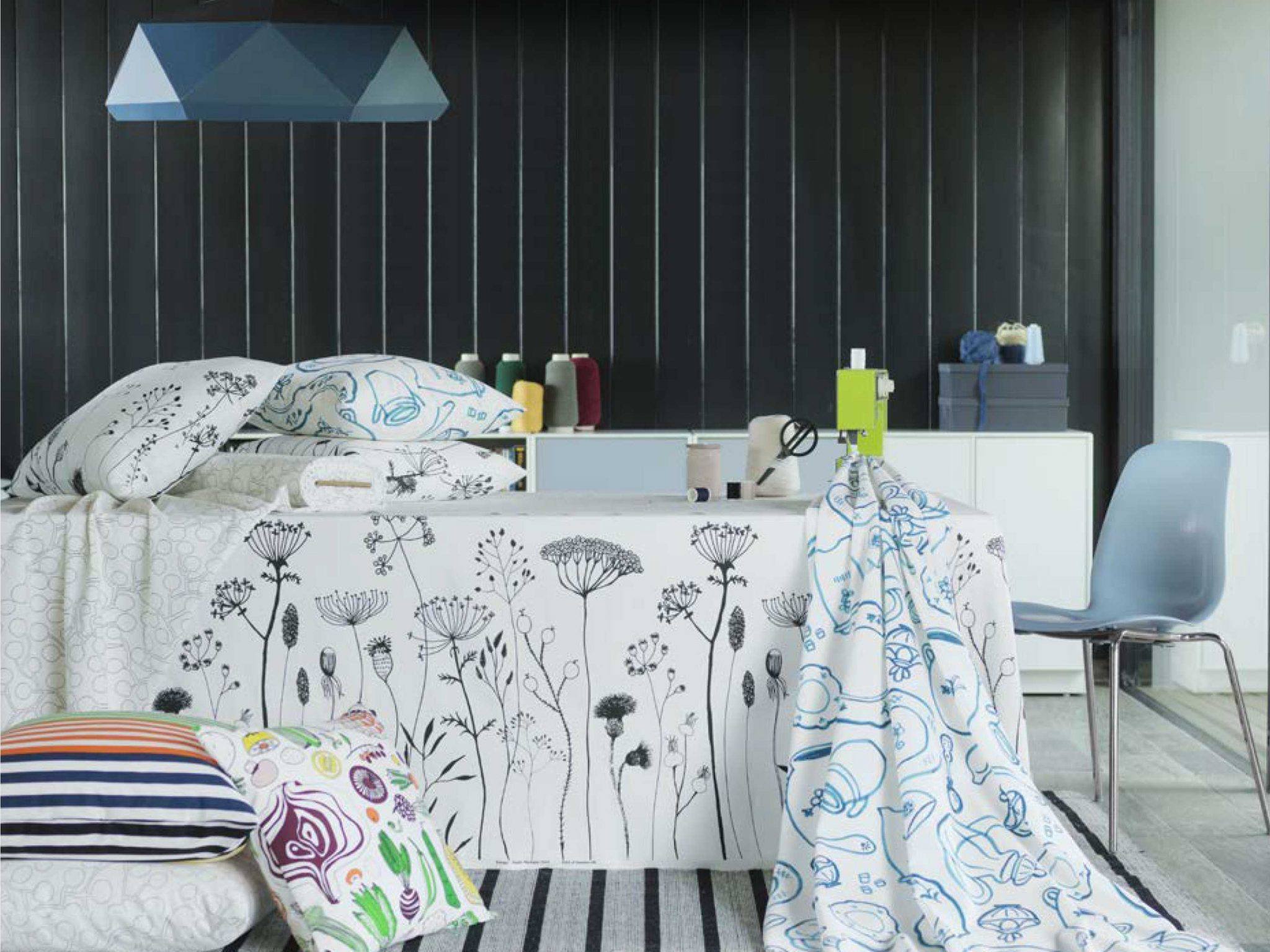 Scandinavian chic
This comes as no surprise for you: I love Scandinavian style, but I also like to save my money for travels. Thus I occasionally not just tolerate, but actually really like home products IKEA. Last month I posted about
6 fall home decorating trends
inspired by Finnish Vallila Interior, today I'd like to give you a quick tour of some of the newest products by IKEA for this fall.
IKEA's new products
I love that hues of blue are prominent at IKEA this fall. The MOSSFLOX and DOFTRANKA prints are playful, crisp and modern. Perfect actually for anytime of the year.
Perfect new products for fall time: the IVAR Pantry Accessories. IVAR pantry accessories offer great flexibility and many functions that help put the pantry to maximum use, from drawers and bottle racks to hooks and label holders. Plus: they look so darn cute.
For inexpensive modern home office, for your teenager kid or college-student: the LILLÅSEN Desk is a perfect marriage of great design and ridiculously cheap price. Clean look and strong design combining Swedish simplicity and global inspiration, LILLÅSEN desk is easy to place in any room. What I like almost even more than the looks (and the price): it is made from sustainable resource bamboo.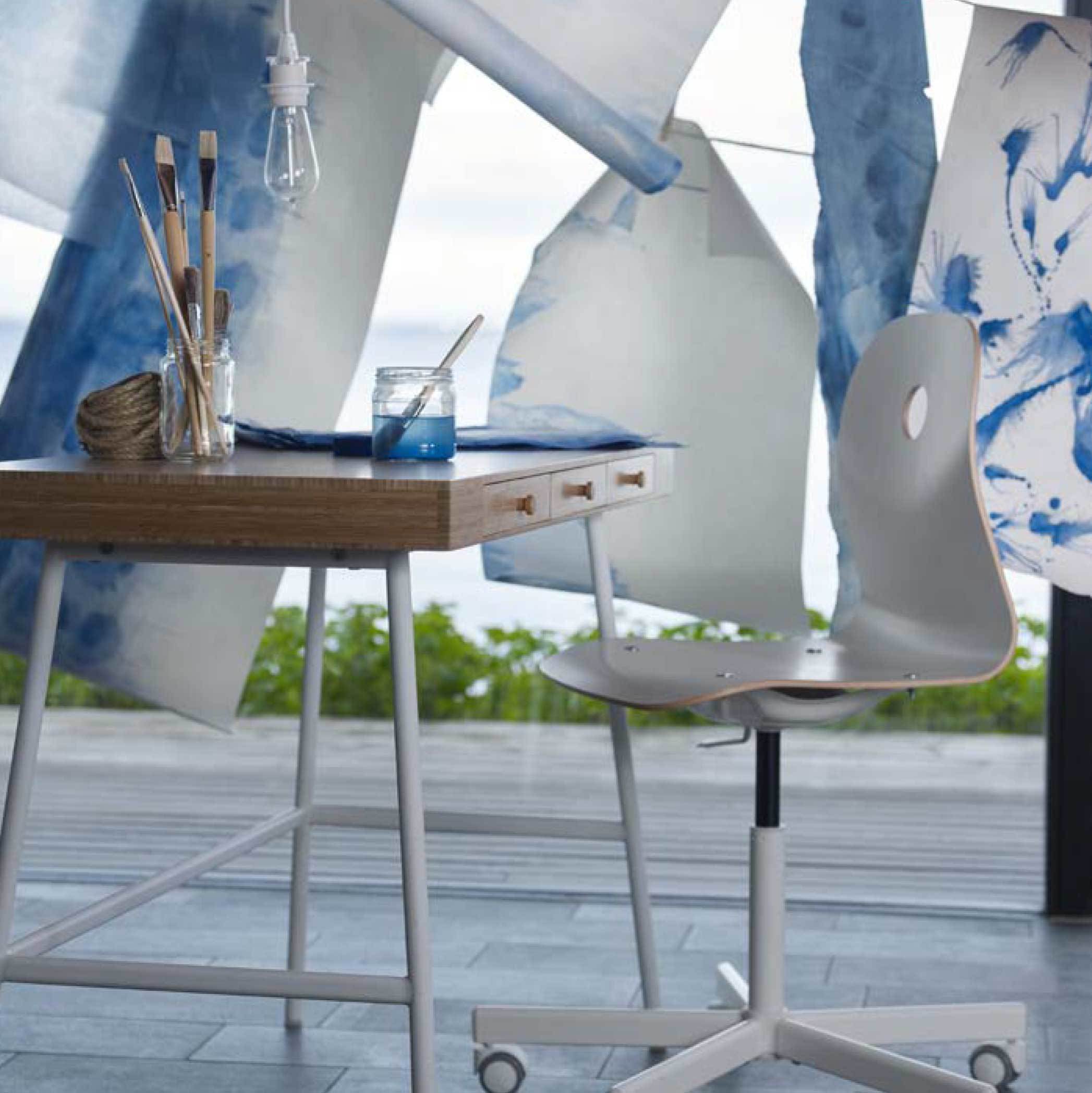 Make it your own with the IKEA's new chair selection. No really, it's IKEA, so you can literally make it your own. By yourself. There's a choice between three different seat shells and three different underframes, totaling nine unique combinations. Your style, awesome look, awesomer price. And one more thing: the chrome underframes are stackable.
Post by Katja Presnal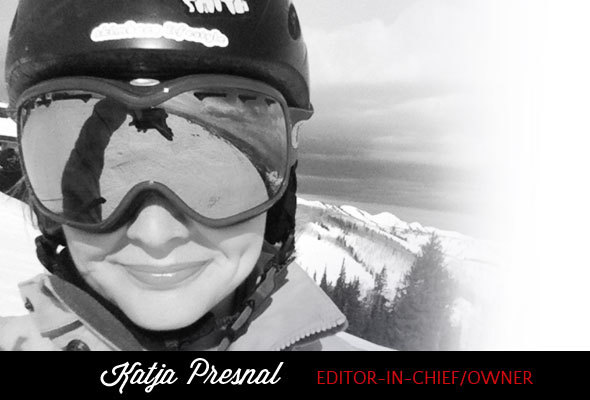 "My mission is to inspire you to live life to the fullest and find your own "skimbaco," how you enjoy life where ever you are in the moment. For ideas for travel, home, food and fashion,
subscribe to weekly Skimbaco Lifestyle
feed on Mondays and
I hope you get my newsletter
that I send out sometimes on Fridays."
Katja Presnal
, editor-in-chief and the owner of Skimbaco Lifestyle.
Let's connect!
Visit Skimbaco Lifestyle (Skimbacolifestyle.com)'s profile on Pinterest.