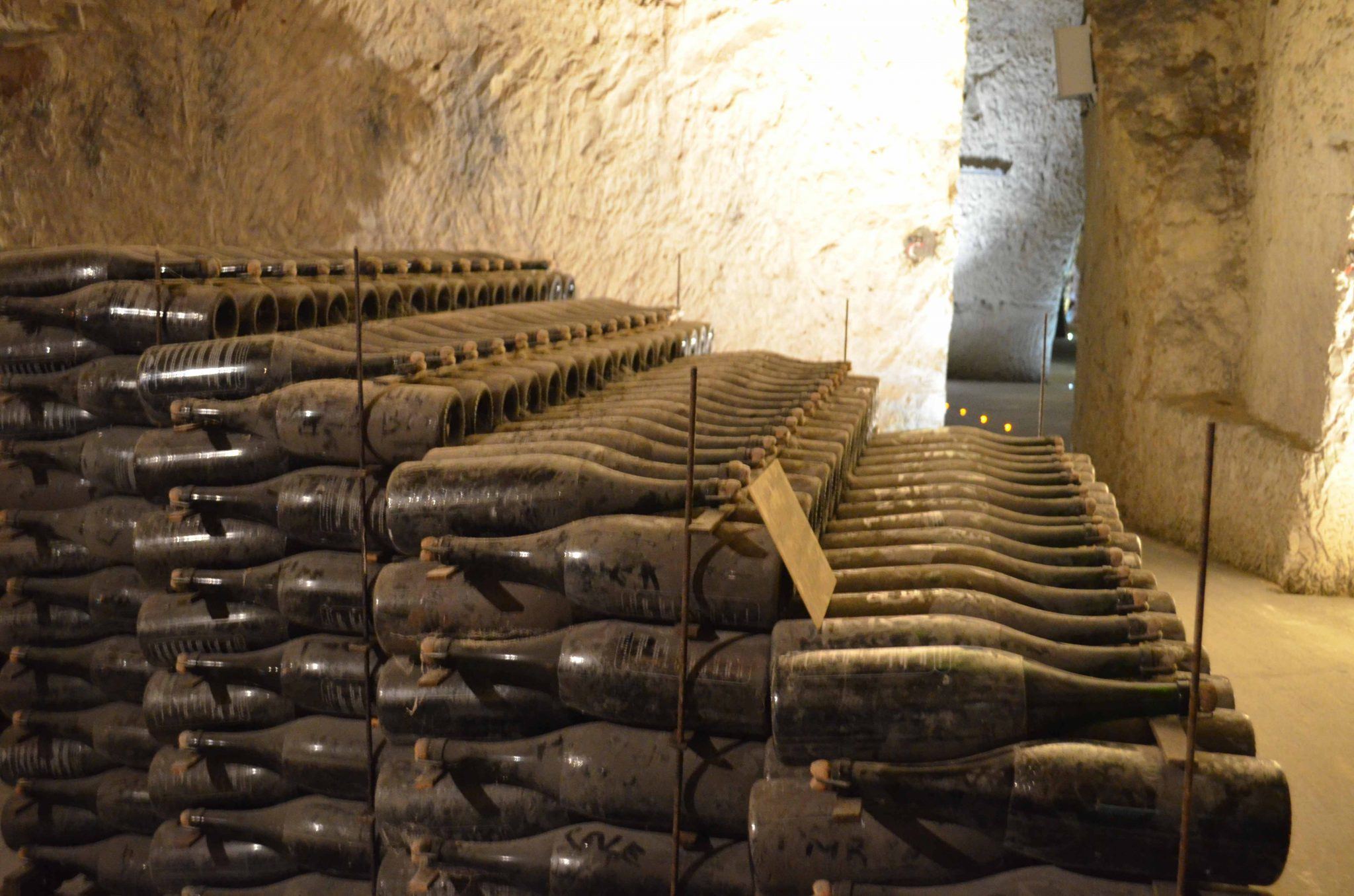 The Cellars, Veuve Clicquot
Wine & travels
For me, good wine has always been associated with my travels. From Italian reds in Milan, to sparkling champagne in France, I enjoy experiencing good wine firsthand at the source. Often, vineyards offer unbeatable deals when it comes to purchasing a bottle of your favorite wine onsite, however, the problem becomes how to haul your findings safely home. I experienced a Paris Day Trip that was like no other:
touring the champagne region in Reims, France
, and visiting the Veuve Clicquot vineyards. At the end of my visit, I could not help but purchase of few bottles of one of my favorite champagnes…there is something special about purchasing it right at the source! When the time came to pack my bag and head to Charles de Gaulle, I was not so pleased with my purchases as the weighed down my suitcase, taking up the majority of the space.
PORTMANTOS
, an online travel boutique offering white glove service, has launched a new product that will become your best friend for travels ranging from Napa Valley to Bordeaux and South Africa, the Vinegarde Valise. The
Vinegard Valise
will make transporting that precious Cabernet Sauvignon a lot easier and safer with its padded inserts that cradle the bottles. With room for up to 12 bottles, you are sure to be able to bring your favorites home with you to enjoy even when the trip has come to an end. The silhouette is modern and stylish, and can hold both wine and clothing and accessories simultaneously. The suitcase offers flexibility as when you are not planning on bring home wine from your travels, the inserts can be fully removed and utilized as a normal suitcase for clothes and accessories. This is the travel product that wine lovers cannot live without!
I enjoyed my experience with PORTMANTOS prior to a trip to the South of France, and, now, they are making the process of getting all your travel essentials even easier with the launch of the Baggage REclaim Program. Now through New Year's Eve, anyone who has lost their luggage purchased at PORTMANTOS during their travels will receive an identical replacement bag compliments of PORTMANTOS. How what do you say…how does a
trip to Burgundy, France
sound?
Post by Wes Holland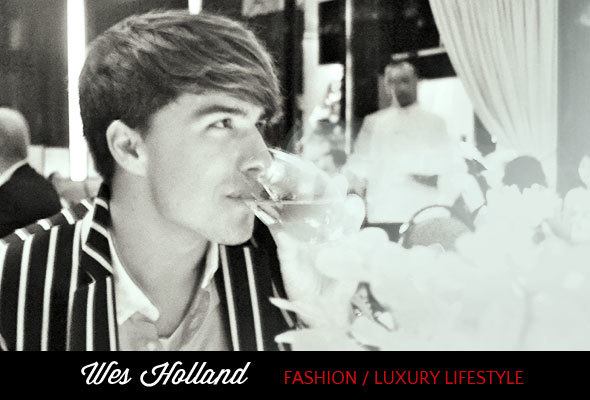 "I dream of being a business leader in the fashion world. Whether that be creating and running my own luxury retail consulting firm, or heading a department for a renowned fashion house, I want to mix the intellectually stimulating side of business with the creativity that the fashion world offers. Make sure to subscribe to
Skimbaco Fashion weekly feed
."
Wes Holland
of
Life Through Preppy Glasses
.
Let's connect!
Follow Skimbaco Lifestyle's board Monsieur Curations for MEN on Pinterest.