Finland truly comes alive during summer. The summer days are long, and turn into nightless nights. Longer days equal more...
Aura river in Turku, Finland...
Cycling has become very trendy also in Paris, and I'm proud to have acquired my first Parisian bike over ten...
Helsinki is full of cute court yards with restaurants, coffee shops and shopping....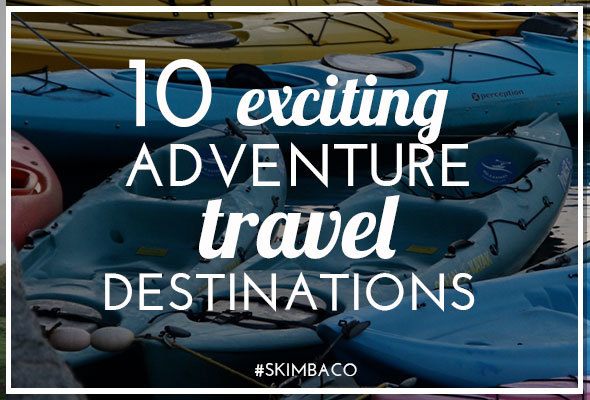 Top Adventure Travel places in the world How to define adventure? For some it might mean extreme sports in demanding...
The Swedish Theater in Turku, Finland is a majestic old building and the theater itself is beautiful. I remember performing...
I love how the courtyards are filled with restaurants and little shops in Europe. This open gate opens to so...