Finland truly comes alive during summer. The summer days are long, and turn into nightless nights. Longer days equal more...
The Next Big Thing in Lapland: Aurorahut Have you ever visited Lapland, the most northern part of Finland? Lapland is...
What are travel bloggers recommending to do in Finland? I decided to ask some of my travel blogger friends from...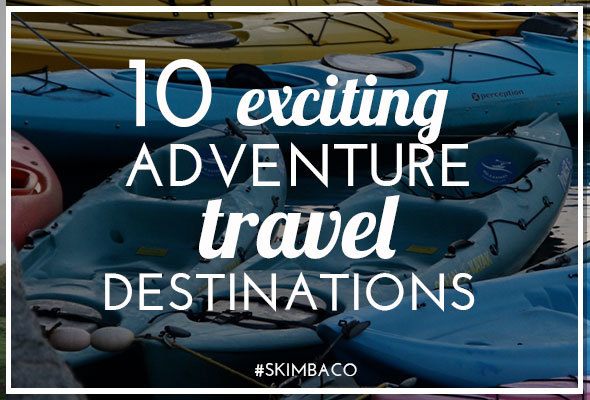 Top Adventure Travel places in the world How to define adventure? For some it might mean extreme sports in demanding...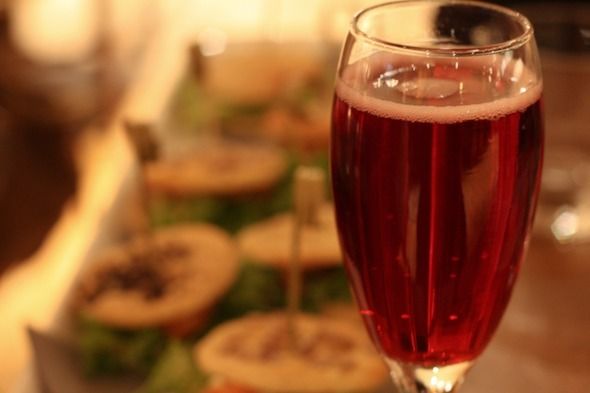 Food can be a source of many things; happiness, excitement, discovery, frustration or disappointment to name a few. But when...
The Hotel Maria is set to open its grand heritage doors in December 2023 as a member of Preferred Hotels & Resorts' prestigious Legend Collection. This will be the brand's first Legend hotel in Finland.