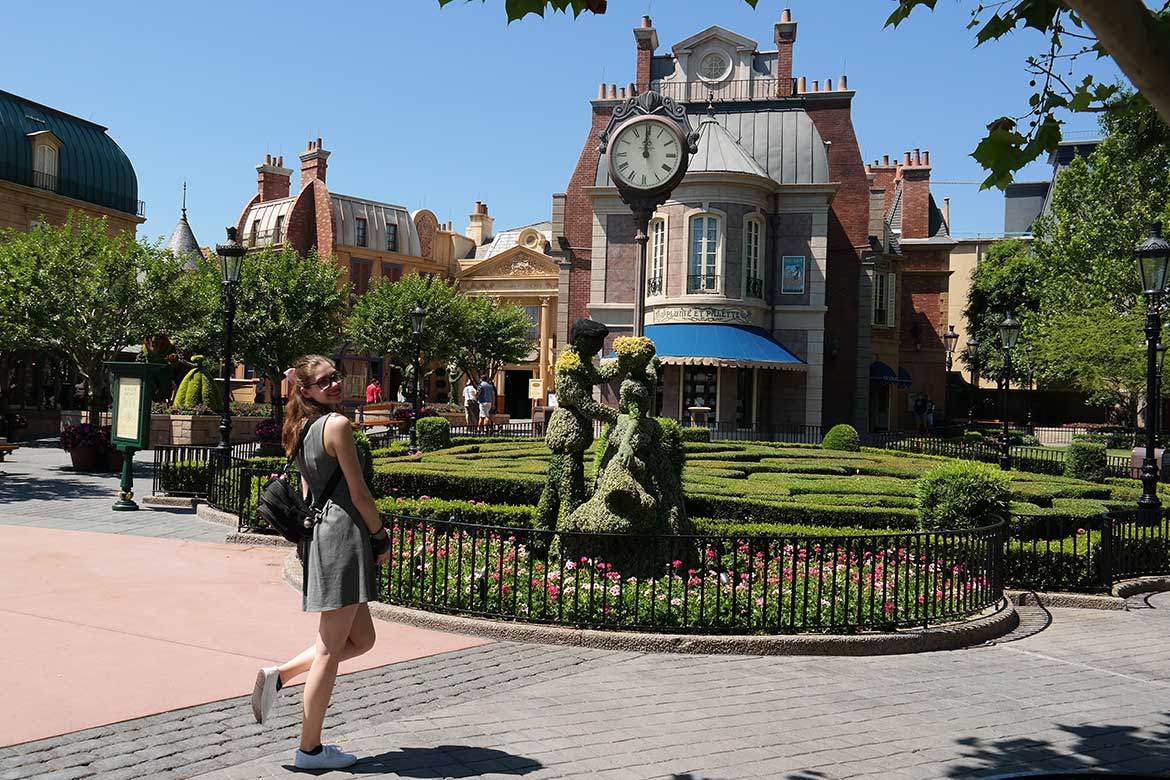 I've written about Disney Travel multiple times, and I do believe Disney is the master of creating a family vacation...
Our goal for Skimbaco Lifestyle this summer is to bring an element of our travels into your home. We can...
One thing what I love about DisneyWorld; it's always classic and you can trust getting a memorable experience and yet...
One of the greatest things about Downtown Disney at the Walt Disney World, Orlando, Florida, is that it is free...
"Why Shamu has to be the star..?"...
Cinderella's castle in DisneyWorld, Orlando. Each day one of the Skimbaco team writers share a photo from their travels....