Easy table centerpiece for 4th of July parties This might not be your typical 4th of July centerpiece, but in...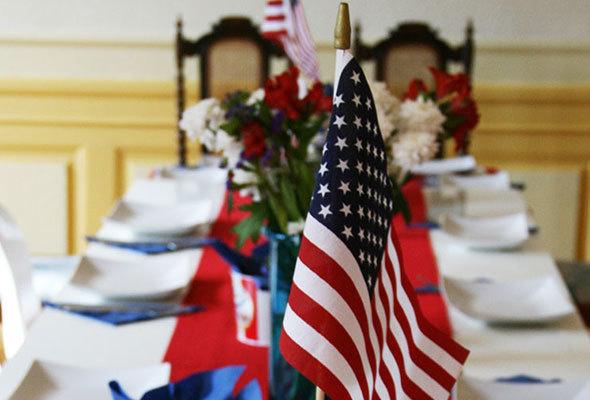 Happy 4th of July for those who celebrate! 4th of July is one of the favorite holidays in our multi-cultural...
You don't have to be in Europe to get the French Elegance or the English countryside sophistication. These two beautiful...
Pictures from my this week's e.l.f. Cosmetics Makeup At Home Party like promised! I wanted to create a pink themed...