Get ready to shop for fall clothing and shoes from PUMA – equipped with this 40% off sale coupon! This...
Two reasons stock up on Burt's Bees products: 1) they are awesome 2) get a free skin care kit. Winter...
Memorial Day weekend is the best time to shop for everything for summer. The availability of the products is the...
Iittala is a Finnish glass ware company that makes designer glass ware that lasts from generations to the next one....
Free Hanes socks Hanes is hosting a Toes Tuesday on their Facebook page today and next Tuesday, July 26th, 2011...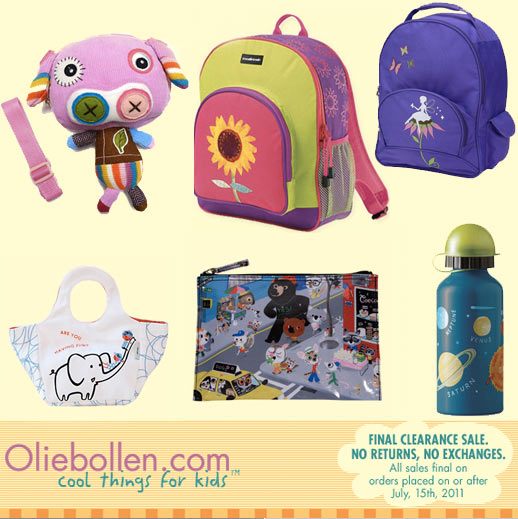 Children's online clothing boutique Oliebollen.com is closing its virtual doors and they are having a huge clearance sale in their...
Great sales truly allow you to enjoy more finer things in life and I don't love anything like a good...
Like said, scarves are my favorite accessory and one of my scarf tips is getting an expensive designer scarf and...
I have been a fan of Briggs & Riley luggage for a while. It's high quality luggage with lifetime guarantee...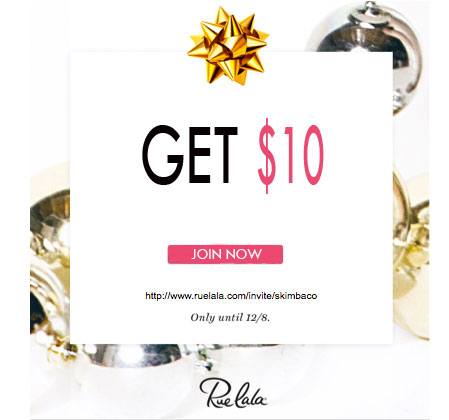 Rue La La is one of my favorite shopping destinations because they have always the top designer brands and the...