Why care about personal branding? Simply said: to make your life and career goals happen. I received the best business...
Would you shop with us? Big news! We are on the process of opening the Skimbaco Shop up again, and...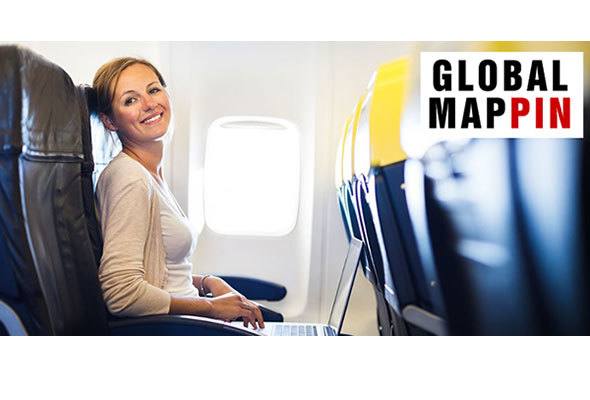 Global Mappin launches Monday June 1, 2015! I have BIG news! I teamed up with Pinterest expert and a fellow...
Keynote Speaker at TBEX in Lloret de Mar, Spain 2015 I really don't know how this happened, but I was...
Tea Collection sale going on – and an exciting "liking" spree. The more people use the Facebook Like button on...
In the past few weeks I have heard several times that I should write about PR and social media marketing....