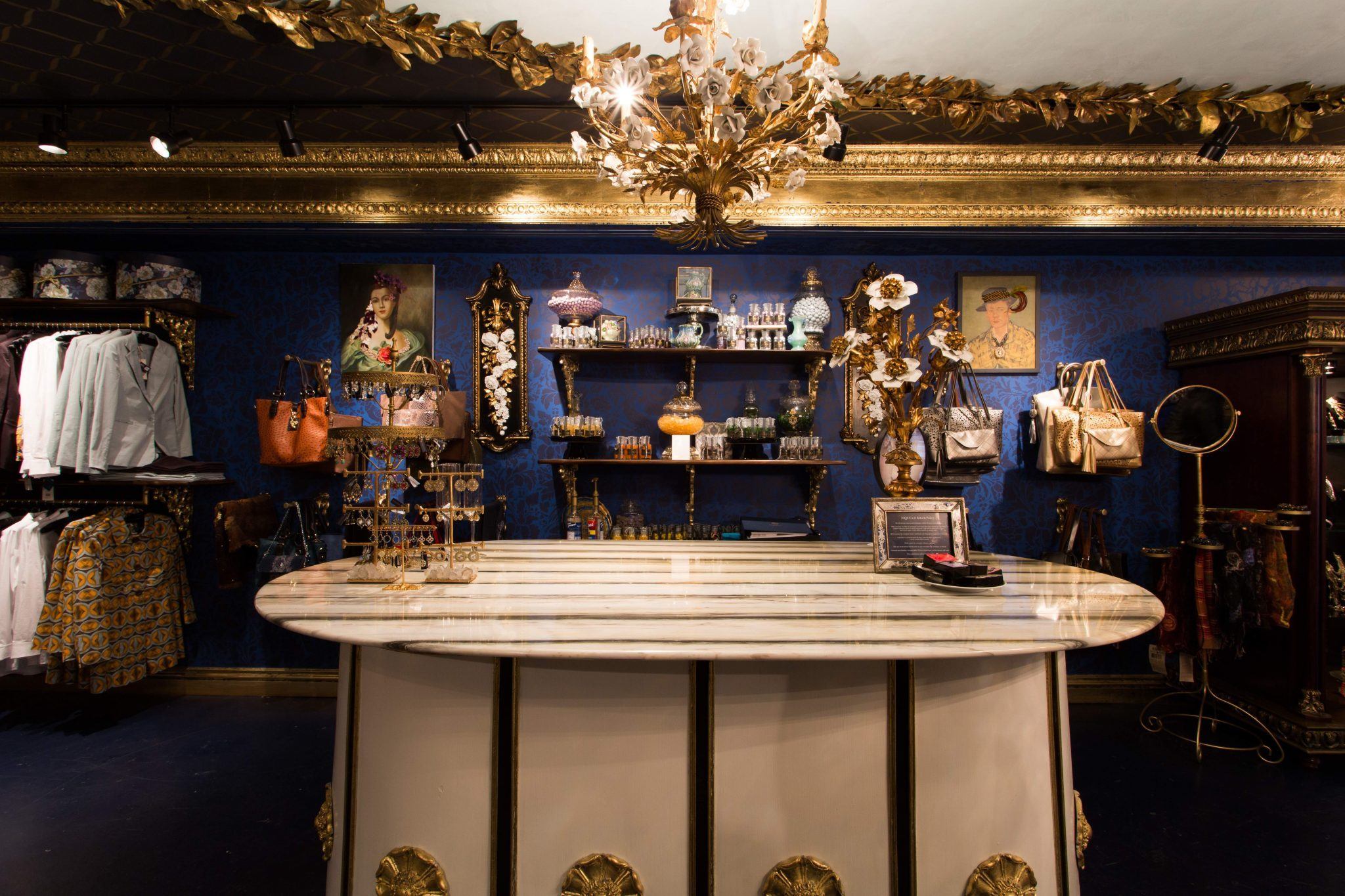 Last week NIQUEA.D and PAPYRUS celebrated the grand opening of their new boutique in the trendy Meatpacking District of New...
I spent less than 24 hours in Dallas a few weeks ago, test driving the new Nissan Murano CrossCabriolet, and...
On one of my trips to Europe last year I had an opportunity to visit Stockholm for a day of...
If you are looking for modern yet funky items for your home, or unique gift ideas, check out Dutch by...
And the skies opened up. The Scandinavian design skies that is. I visited the Scandinavian Grace store in Catskills, in...
I already posted some great table setting pictures from Just Scandinavian store, and now more pictures from one of my...