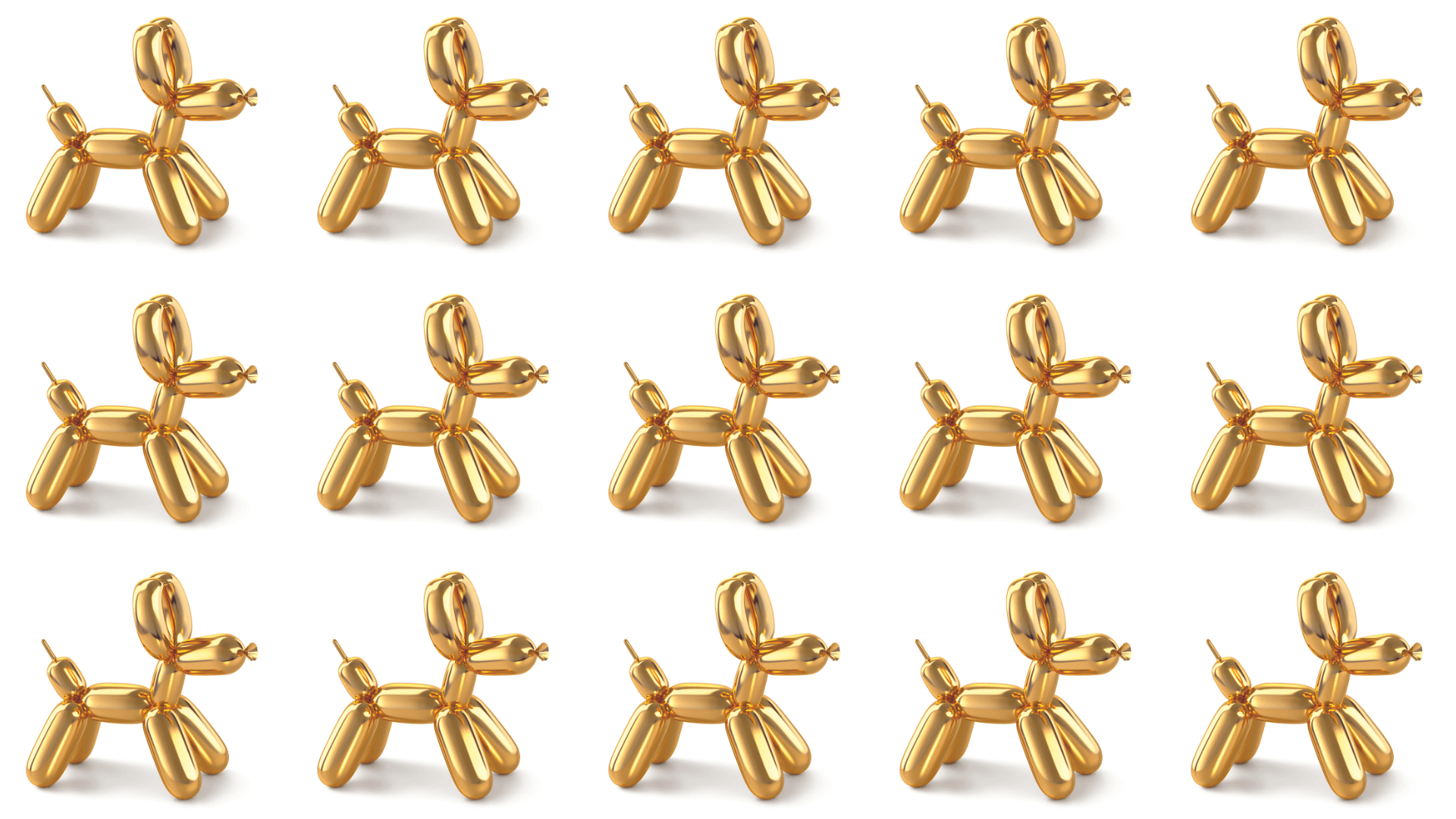 Read how the golden balloon dog inspired our book cover and how it has everything to do with business.
How do you start your path to success, even when you don't have anything to show off? Read the advice that has worked for me since my first summer job.
Inspiration from Sri Lanka Here is a picture of me on the top of the Sigiriya Rock. Read why this...
Pictured: Olympic medalist Aaron Peirsol showing his Gold Medal. I've met a lot of successful people; Olympic athletes, business owners,...
It was a few months there that I walked around in a dense thick fog. Not literally of course, but...