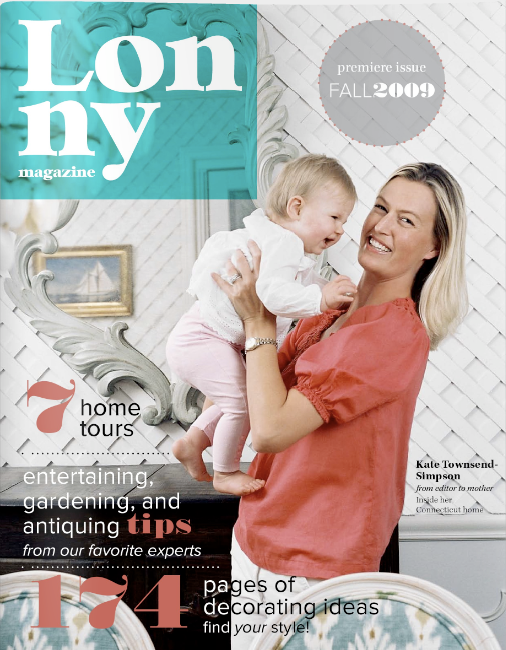 Times are changing. The news of Condé Nast shutting down magazines
Gourmet, Cookie, Modern Bride,
and
Elegant Bride
came as a shock to many, even though news of magazines dying isn't any new news, also several other Condé Nast magazines like
Men's Vogue, Domino
and
Portfolio
were shut down earlier this year. The rate as new blogs and online magazines, big and small, pop up on weekly basis and how people search for information online is an indication of many more magazines dying in the next decade. I am sad to see old friends go, and I still miss one of my favorite interior design and decorating magazines,
Domino
, but at the same time – I like to get my info online, also for ecological reasons! While change sometimes hurts, it makes us think outside the box and get creative. One new way is to bring the traditional media online in a traditional way – as an online magazine. Not as a blog, not as a resourceful website, but as a magazine-looking platform that has the same feel like
real magazine
. Welcome
Lonny Magazine
. I clicked on Lonny Magazine, and found 195 pages of goodness. Interior design magazine that
looks just like me
, easy decorating ideas, pictures from real homes, and all out there for us to read. I felt like I had found a secret treasure.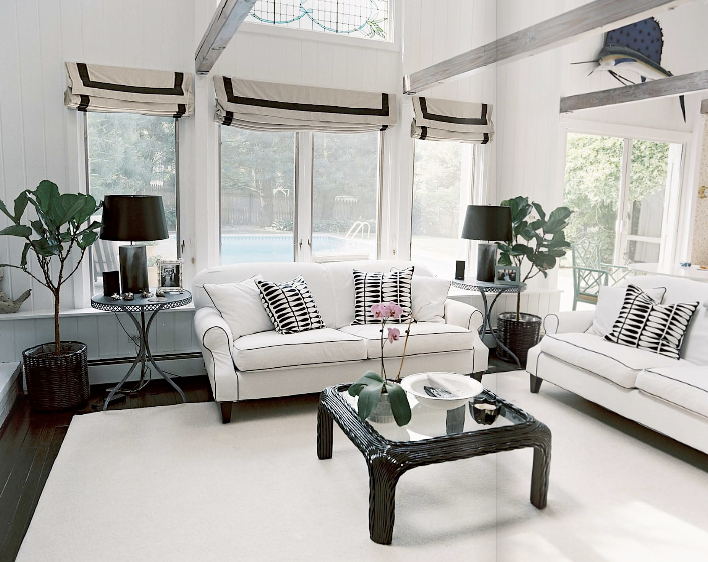 See…? I knew you would like Lonny too.