Luxury gift the man in your life will appreciate
For those looking for the perfect gift for the man on your list; I am excited to share a recent collaboration involving Eleven James and The Macallan which will last through the holiday season. This is a very exciting collaboration that is truly fit for a gentleman. If you are not familiar, Eleven James
offers a unique membership service
that allows for access to luxury watches without the large initial upfront investment that many luxury labels command. I think the idea is ingenious for watch aficionados who, if like me, enjoy change every so often as the packages allow for 3 or even 6 different watches throughout the year. The company has already expanded since the launch and
introduced a new service package earlier this year
. The collaboration with The Macallan was an exciting announcement as I think the two brands fit together harmoniously- can't you just envision yourself sipping some The Macallan by a fire and checking the time on your Rolex?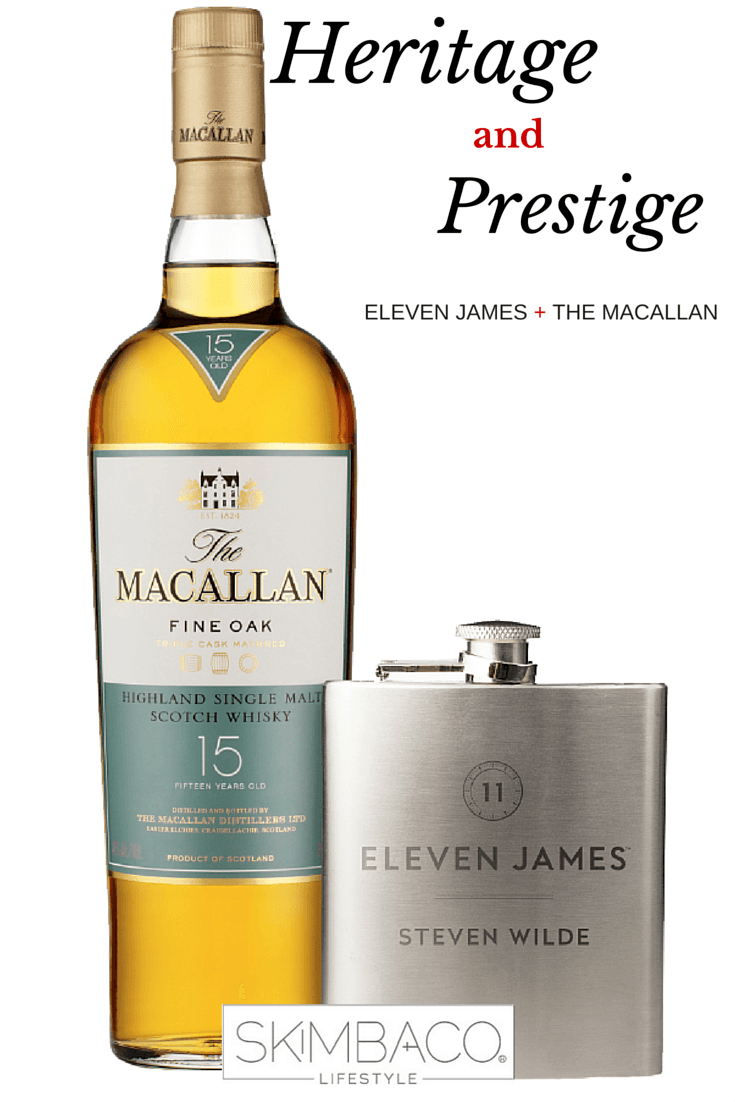 The collaboration will launch on Cyber Monday (November 30th) and continue through New Year's Eve. With the purchase of an Eleven James Membership, members will receive either a bottle of
The Macallan
and an engraved flash or a customized etched The Macallan bottle. Additionally, with each purchase of the Virtuoso Membership, Eleven James's highest and most prestige tier, members will receive a custom engraved edition of The Macallan Rare Cask. Founder and CEO of Eleven James, Randy Brandoff, said in regards to the collaboration:
"We are thrilled to collaborate with a partner as iconic as The Macallan. The union of our two brands is a perfect marriage of heritage and prestige, making for the ultimate holiday gift and keepsake."
The specific Eleven James Membership and The Macallan holiday gift pairings are as follows: Eleven James Enthusiast Membership + The Macallan 12yr & engraved flask Eleven James Aficionado Membership + The Macallan 15yr & engraved flask Eleven James Connoisseur Membership + engraved The Macallan 18yr Eleven James Virtuoso Membership + The Macallan Rare Cask & engraved crystal stopper
Browse the different membership options and offers through
Eleven James
. The packages were designed to match the whiskey expressions with the exclusive membership offerings to provide shoppers with a variety of choices to help find the perfect combination for the gentleman on your list this year.
Shop via our affiliate links and show your support to Skimbaco's mission to inspire living life to the fullest.
MACY'S
|
AMAZON
|
RUE LA LA
|
NORDSTROM
|
SUNDANCE CATALOG
|
MORE CHRISTMAS IDEAS ON PINTEREST
Shopping guide disclosure policy
Post by Wes Holland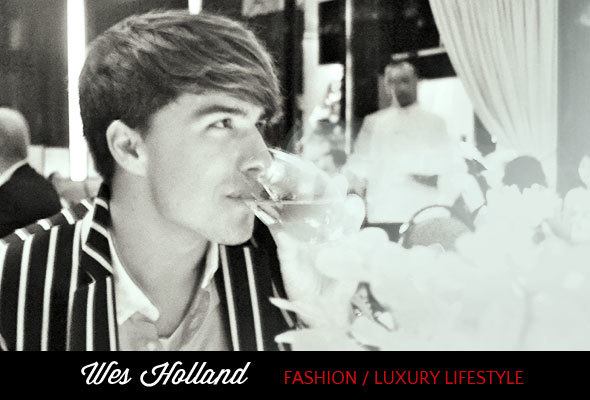 "I dream of being a business leader in the fashion world. Whether that be creating and running my own luxury retail consulting firm, or heading a department for a renowned fashion house, I want to mix the intellectually stimulating side of business with the creativity that the fashion world offers. Make sure to subscribe to
Skimbaco Fashion weekly feed
."
Wes Holland
of
Life Through Preppy Glasses
.
Let's connect!
Follow Skimbaco Lifestyle's board Monsieur Curations for MEN on Pinterest.