The Next Big Thing in Lapland: Aurorahut Have you ever visited Lapland, the most northern part of Finland? Lapland is...
If you want to daydream with me, or when you are ready to "let it go" and live your own epic adventure in Norway, check out these three family-friendly adventures. In Norwegian, 'eventyr' means both 'adventure' and 'fairy tale' so it's fitting that fairy tales come true in Norway.
If there is a great company origin story, it's this. A long time ago, cousins Hannu Aukia and Jaakko Manninen...
Guest post by luxury travel expert Mia Niemelä of Touchse travel blog. Himmerki Holiday Village and Kirikeskus Hotel I spent...
Helsinki Real Estate Obsession I read an article in a local website that real estate websites get more traffic than...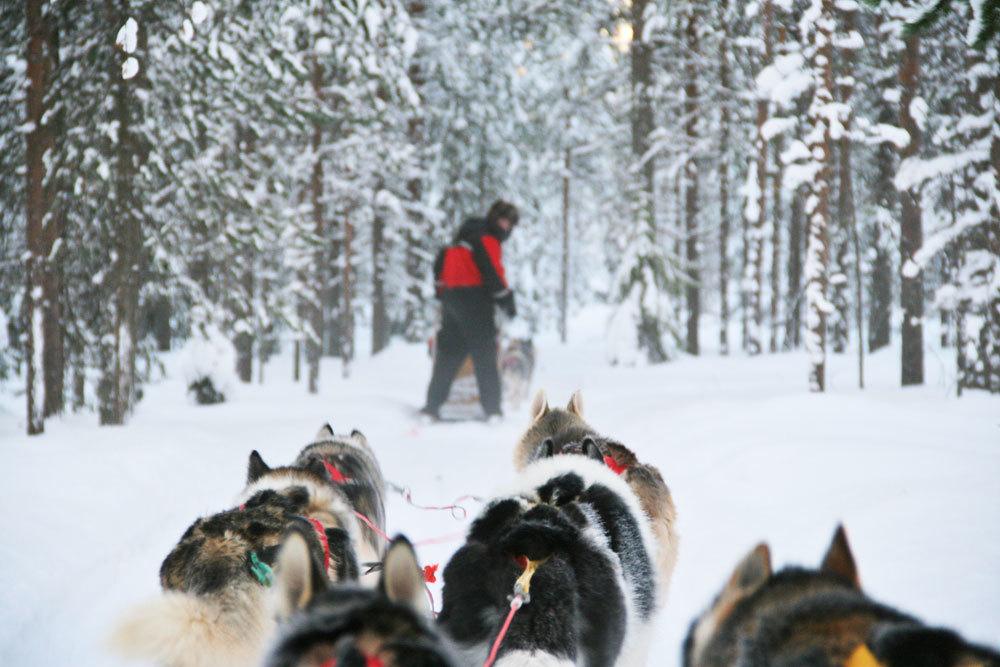 Let me tell you a story about this special Santa's Workshop Holiday issue… When I was a little girl, my...