How to move your Google Reader feed to BlogLovin Google Reader is shutting down on July 1, 2013. If you...
I'm happy to bring you this interview with Laura "Lolli" Franklin of the blog Better in Bulk. Lolli is one...
This Friday I'm featuring one of my dear friends, Naomi Shapiro of Superdumb Supervillain. I love Naomi's sense of humor...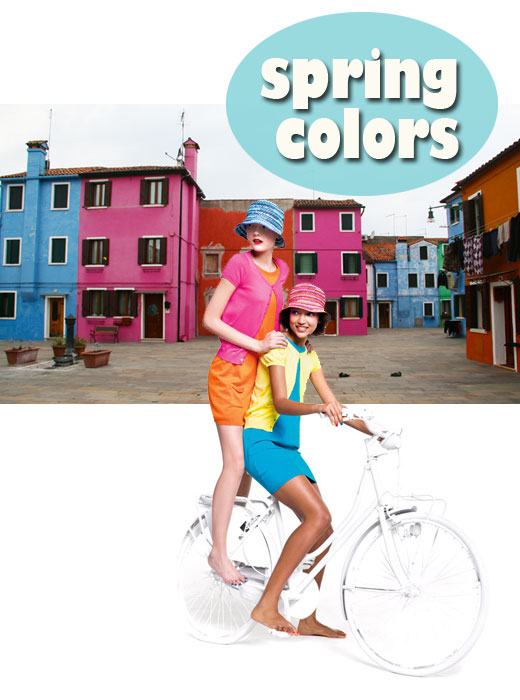 Ciao again from Italy! We are in Monte Carlo, Monaco, as I write this, but will probably be back in...
Most popular blog posts of 2011 What did Skimbaco Lifestyle readers enjoy reading in 2011? Here is a short overview...
Let's Meet at BlogHer! BlogHer '11, the largest blogging conference for women, is approaching! As I am planning my trip...
On 3/15 Save the Children estimated that as many as 100,000 children may have been displaced in Japan. The British...