Whether you are a video content creator, or a brand buying video content, here are some factors to take into consideration regards marketing video content pricing.
Inspiration from Sri Lanka Here is a picture of me on the top of the Sigiriya Rock. Read why this...
I participated in my very first blogging event last September – the TBD (Travel Blogger Destination) Italy, in the Rimini coastal...
Mappin Monday – new feature on Skimbaco Lifestyle We have a new feature at Skimbaco Lifestyle – once a month...
I'm excited to announce I will be speaking at the Travel Blogger Destination Italy, the TBDI conference in Rimini, Italy...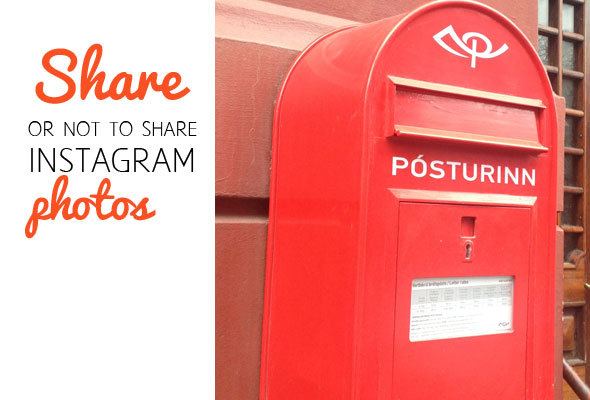 Today has to be our most exciting Instagram Travel Thursday yet – we are hosting a Twitter chat at noon...
I'm super excited to announce that I will be speaking at the TBEX conference in Dublin, Ireland this fall about...