Big Rich Money book launch at Akateeminen bookstore in Helsinki.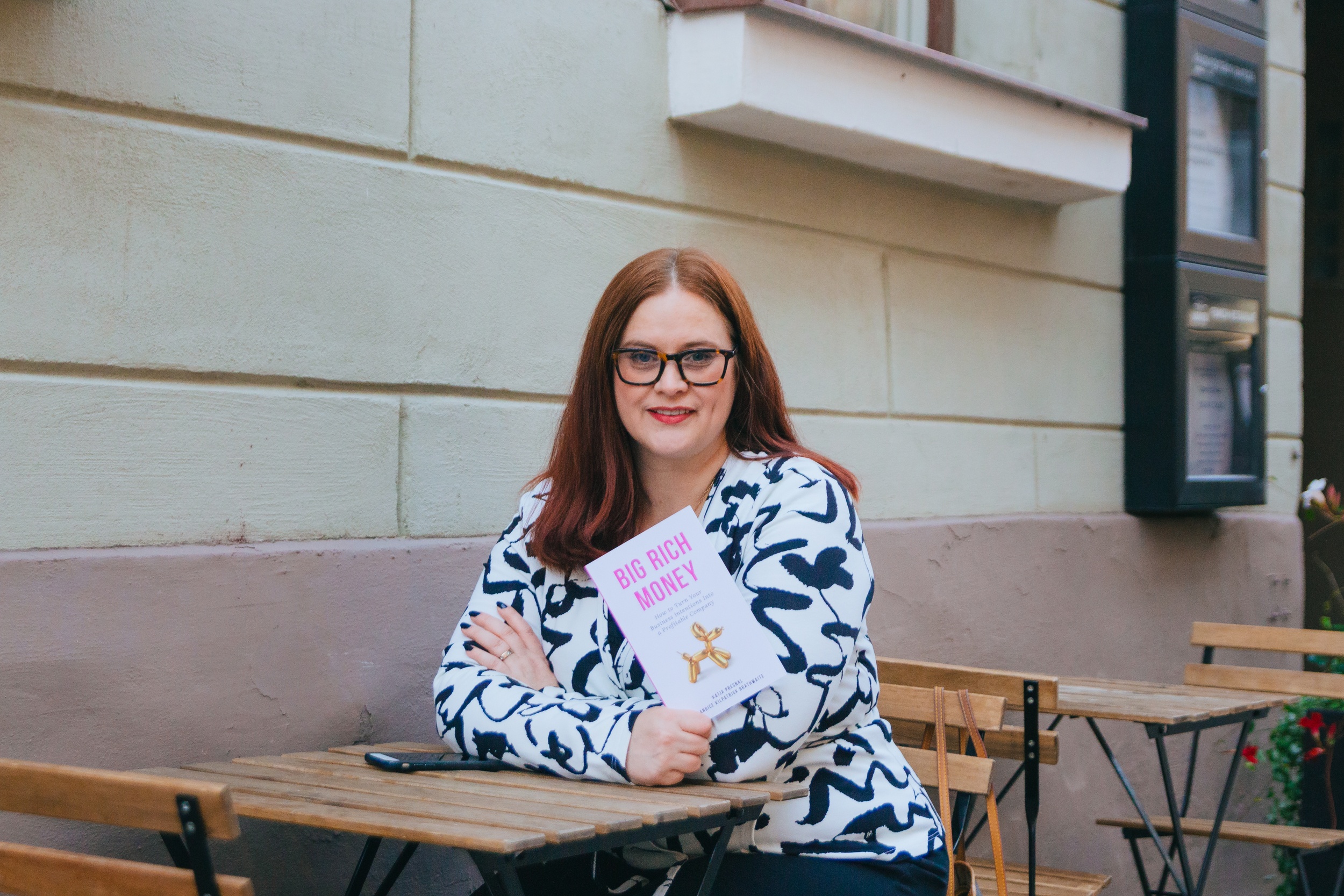 Order your copy of the Big Rich Money: How To Turn Your Business Intentions Into A Profitable Company book now from Amazon, Target or Barnes & Noble.
Fast marketing results are great, but not when you are married to the hustle and you never get a break.
Why marketing yourself is so difficult? More importantly: get my marketing hacks on how even introverts will succeed!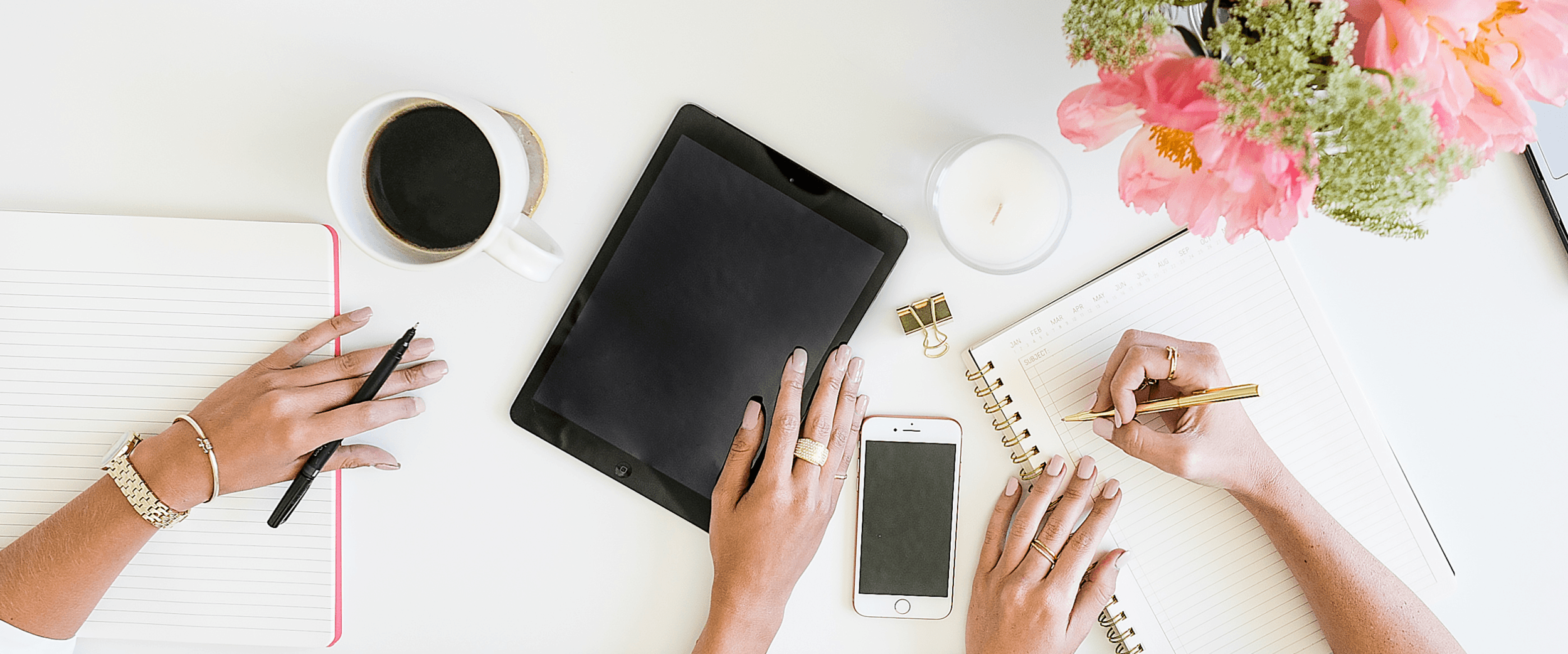 Big Rich Money Is Here I'm so excited about the book I wrote with Candice Kilpatrick Brathwaite! Our book Big...