One of the design trends I spotted at DIFFA 2010 is the natural and eco look. It's nothing new, and...
Creatables' OLD NEWS eco-friendly magazine rack gives your old newspapers a stylish home. Old News can be used as a...
Skimbaco Home will start featuring easy entertaining ideas and party decorating tips every Friday. I personally love last minute entertaining...
Knowing how to reuse and recycle is not enough in order to save the mothership Earth. Climate change is a...
Dreamy garden greenhouse in Swedish countryside I admit, I am not a gardener. I love to host dinner parties in...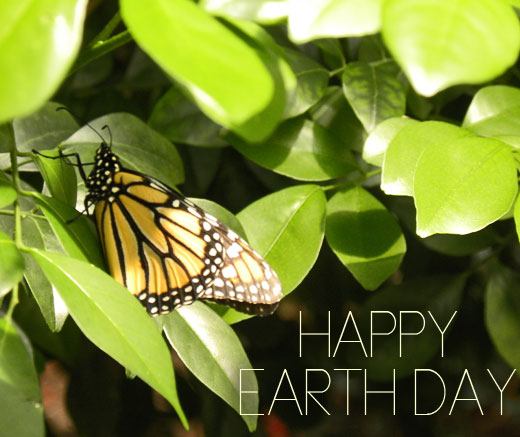 Happy Earth Day! Hoping today and every day you take action to protect Earth. Small things like unplugging electronics when...
Be green and save green this summer and make a few changes to your home that cut down your air...