Disclosure: This is a sponsored post, but my experience and opinions are my own. Taking care of yourself isn't always...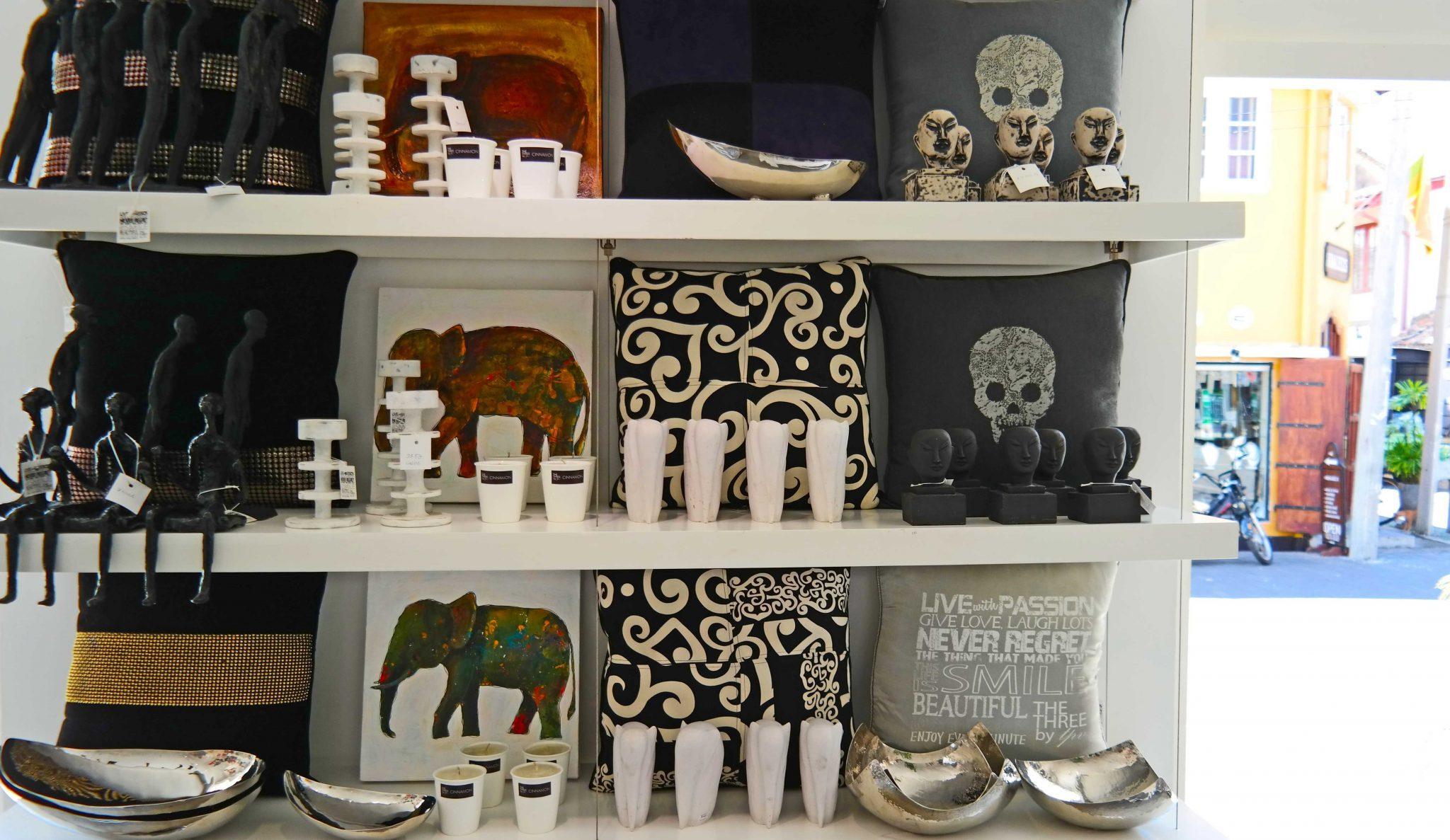 Did you see my post Sri Lanka in Instagram photos? The country is feast for eyes, whether it comes to...
If the above widget doesn't work, read the magazine here. Coastal Family Summer The latest Skimbaco Lifestyle e-magazine issue is...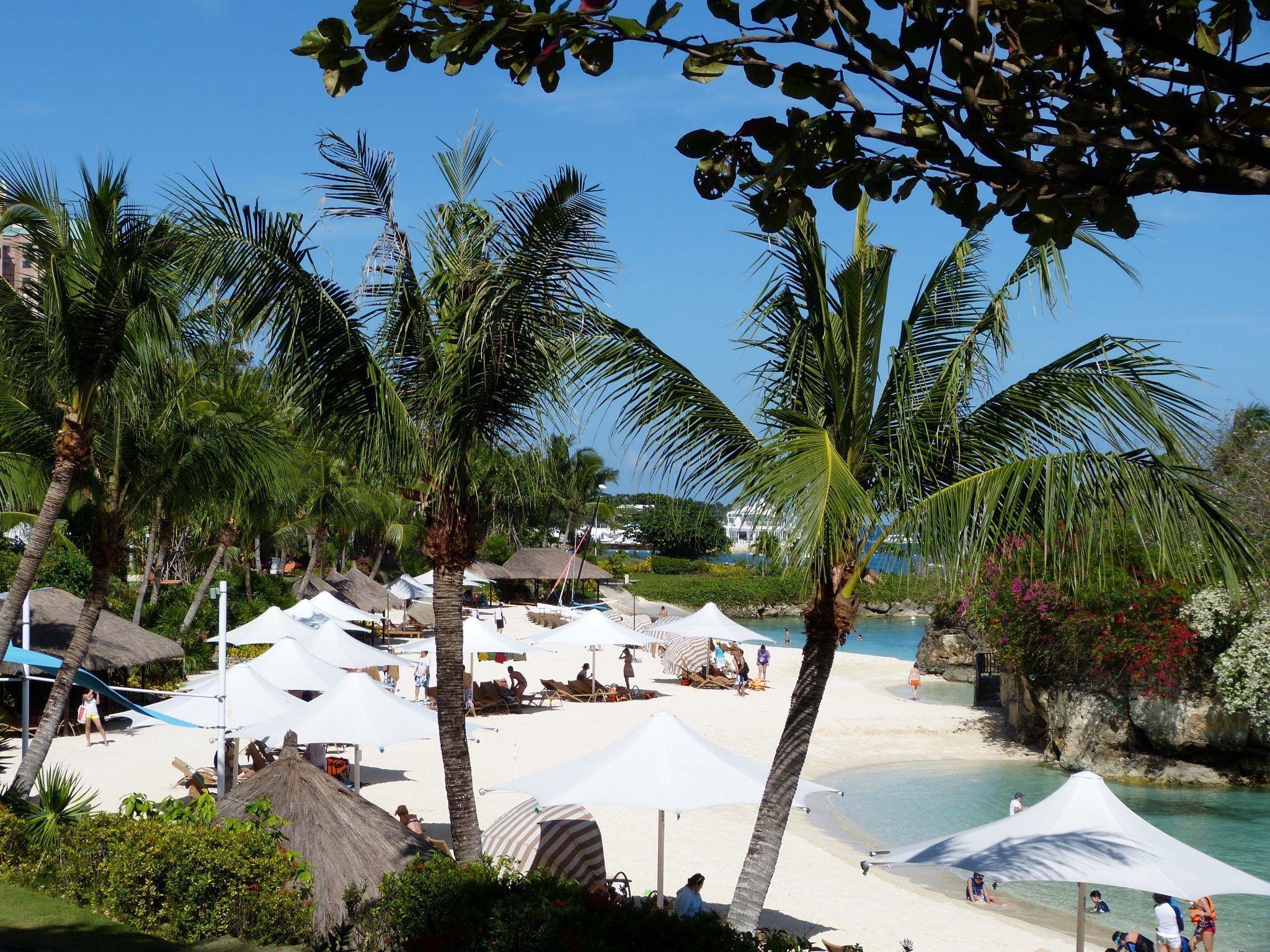 Typhoon Haiyan was an exceptionally powerful tropical cyclone that devastated portions of Southeast Asia, particularly the Philippines, just last month,...
This is a fantastic guest post by Frankie M. Thompson of the As the Bird Flies blog, a published author...
Greetings from Sweden! President Obama's visit in Sweden has raised some strong emotions among Swedes, both positive and negative. Some...
I rarely touch any political issues here at Skimbaco Lifestyle, but I can't resist bringing you this week a few...