Real Christmas Village Merry Christmas from Sweden! Today I am virtually taking you to Vadstena, Sweden, to see a Swedish...
It's not so long ago I wrote about following your own path and dreams and jumping out of the nine-to-five leaving...
Celebrate what you have right now Part of being Scandinavian is celebrating the sunlight and warm summer weather when we...
Yesterday we drove to beautiful Swedish countryside and visited friends in Motala. I looked at the city streets as we...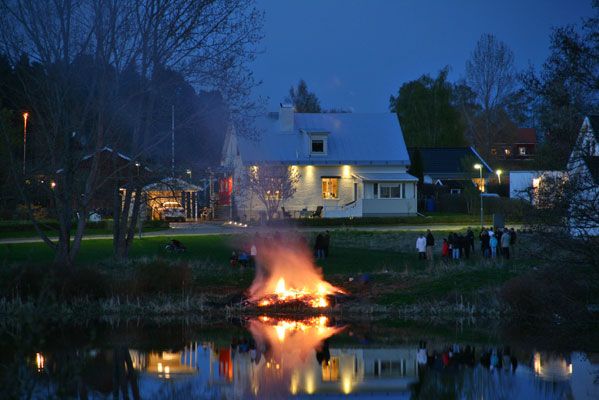 Happy May Day from Sweden! We are officially celebrating the first day of summer with a four-day-weekend, and the celebration...