Happy Earth Day! What is Earth Day? Earth Day was created in 1970 in the US to spark a revolution...
Guest post by Lynn Colwell Easter brings thoughts of spring and rebirth, so there's no reason not to celebrate it...
updated in 2019 Water is Essential – Filter it with Brita Water is good for you and while you are...
I remember when I was a kid, my dad was so excited about the product launch of rechargeable AA batteries...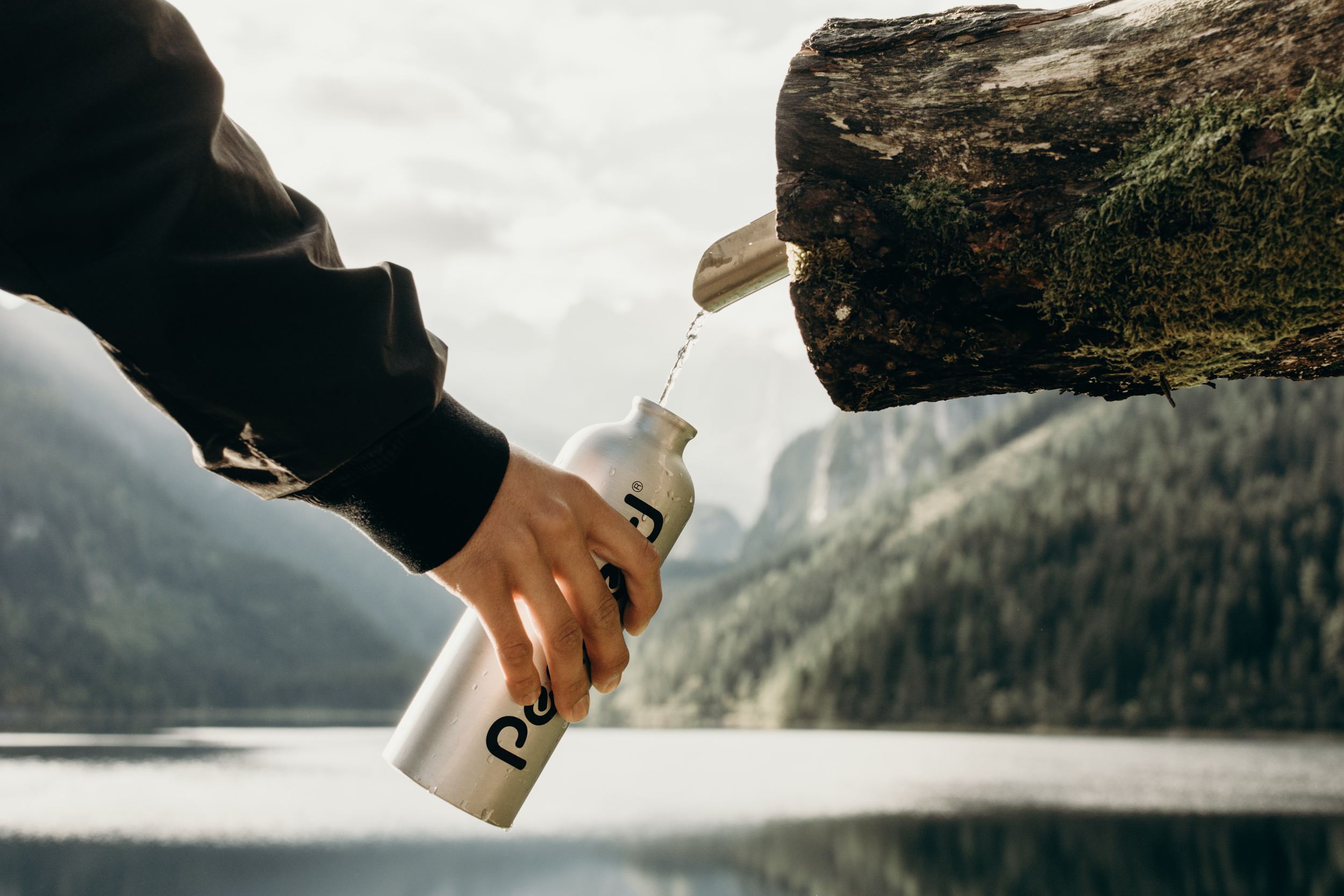 Buy Reusable Water Bottle for Everyday Use Why not buying water bottles is such a big deal? – Americans use...
Read all my previous Easy Green Tips and then read 10 more easy ways to go green, starting today. 1....