Here are six questions you should ask yourself when creating your marketing strategy for Instagram. While many are interested in...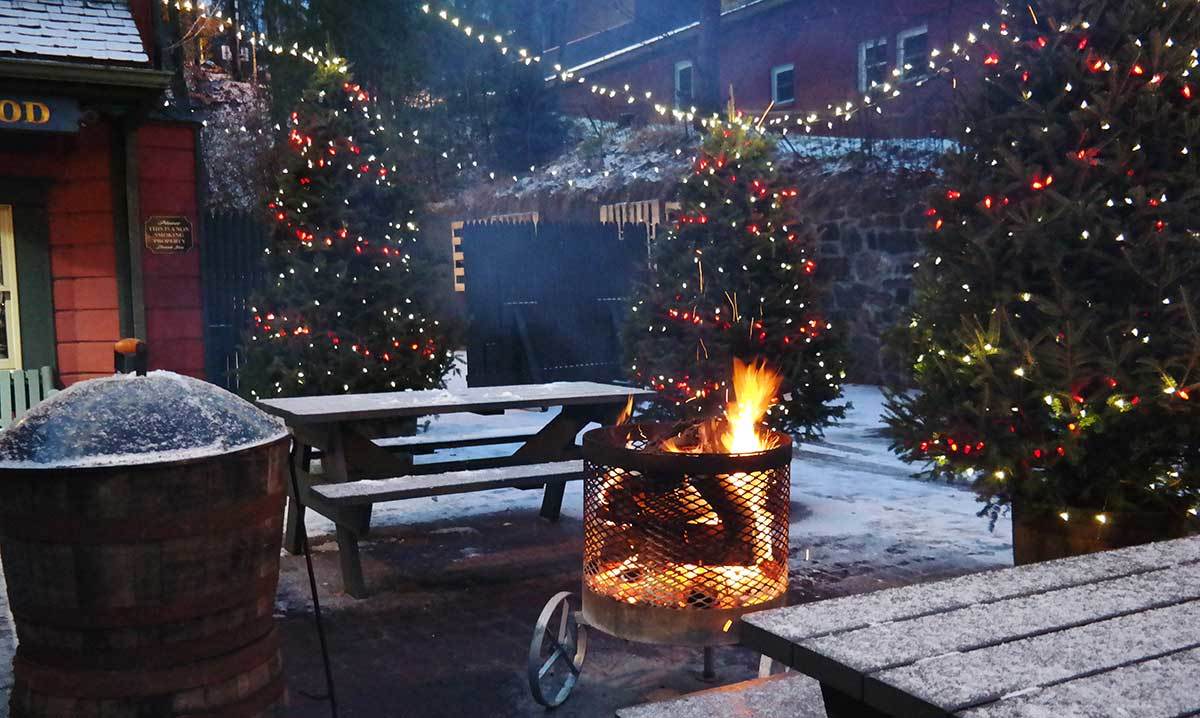 Merry Christmas! We wish you will live your Christmas to the fullest and enjoy your time with your loved ones....
I participated in my very first blogging event last September – the TBD (Travel Blogger Destination) Italy, in the Rimini coastal...
As a founding member of #IGTRAVELThursday, I consider myself an old-timer. I've been part of Katja's Skimbaco team since the summer of...
We are not officially hosting Instagram Travel Thursday today, but you can find the last week's link collection from the...
The past six months I have been actively spreading the word how amazing Instagram is and thus also wanted to...
Interview with Katy Paterson of ChamorroChica In my book Instagram as your Guide to the World I feature several great...
I am beyond thrilled to announce that my first ebook Instagram as your Guide to the World – How, What...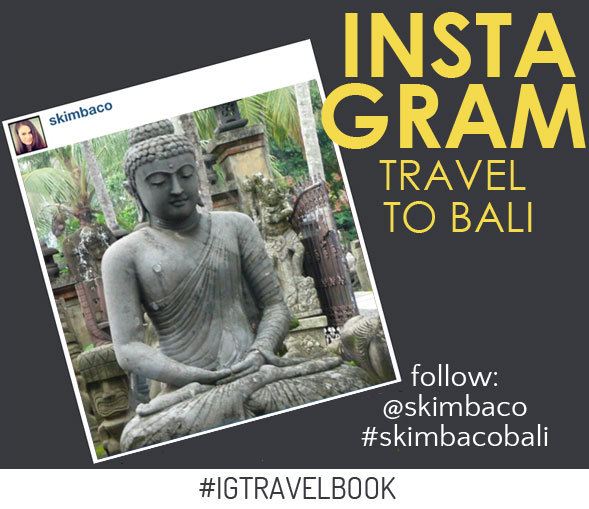 Virtually Travel with me to Bali This week make sure to check out my photos on Instagram directly from Bali,...
Photo by Legocontrol. Repeat after me: there is no privacy online I received an email from my daughter's teacher urging...