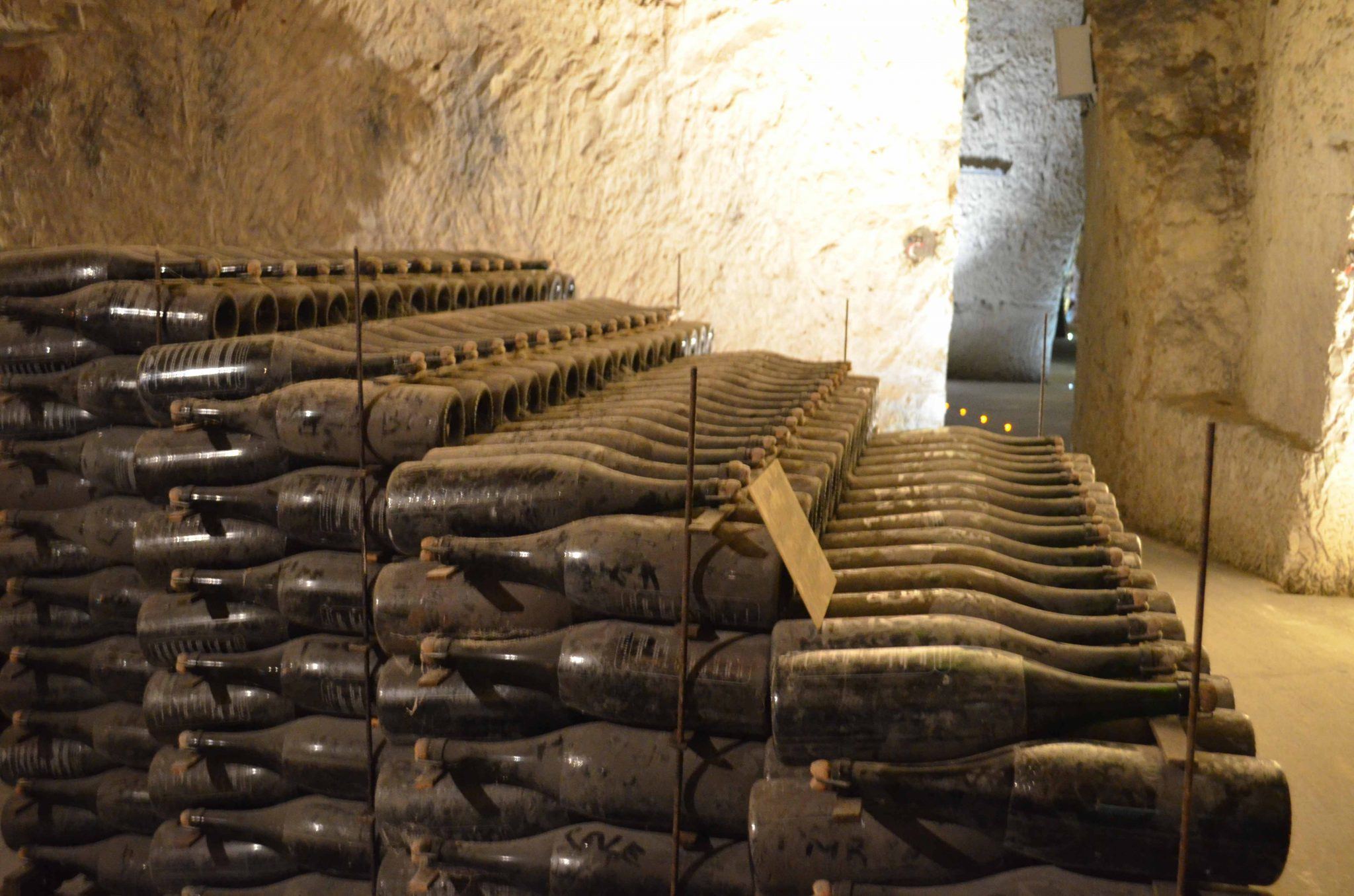 The Cellars, Veuve Clicquot Wine & travels For me, good wine has always been associated with my travels. From Italian...
This is my pretty normal luggage/bag combo when I travel for trips under 4 days, for business or pleasure. The...
I officially have a crush on Briggs & Riley luggage. This premier travel luggage brand got me at hello, and...
Here are some of the top travel products we have tested and tried over the years, and like. The great...