Did you already read our latest magazine issue? I wanted to highlight a special feature our editor Brooke Genn put...
I'm packing for our trip to Sweden next week, and thought I'd give a look what I actually pack in...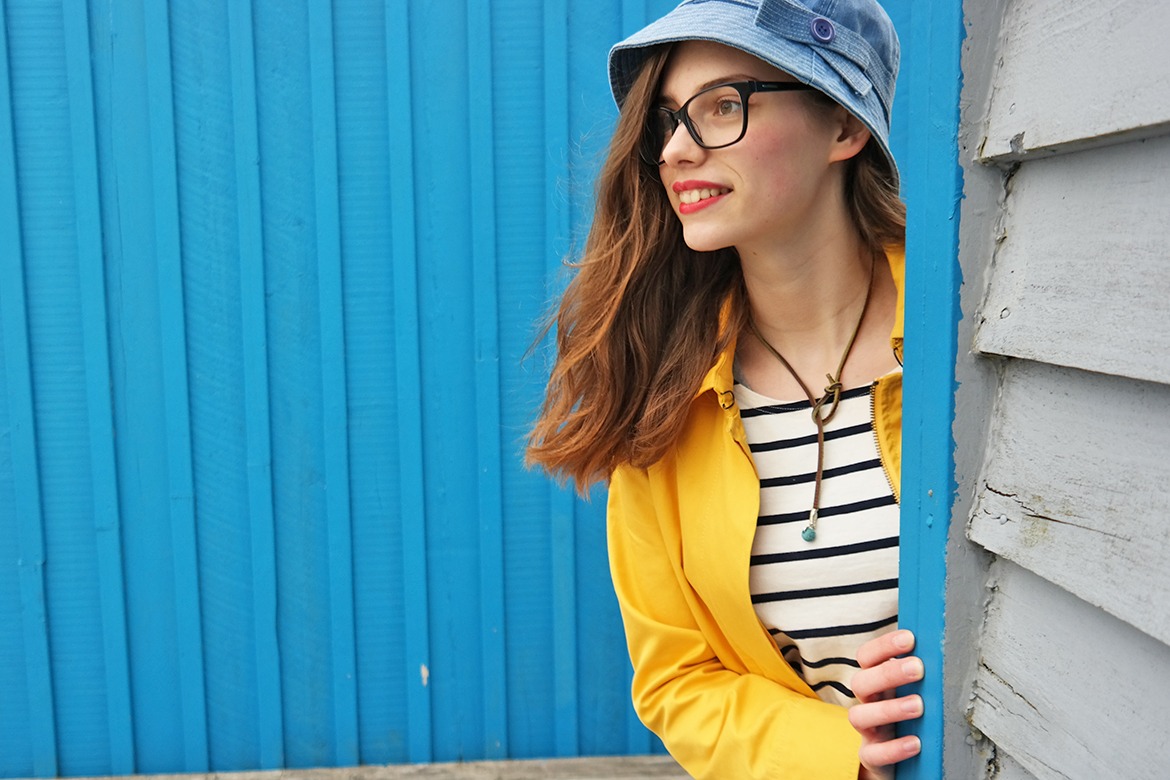 Hello from Halifax! I hope you enjoyed our new spin on a classic look for guys: the urban fisherman. Continuing...
Best Young Living Essential Oils and Products for Travelers I don't travel without Young Living products anymore. Whether I need...
Travel shoes that look and feel good I admit, my days of packing a suitcase full of shoes for each...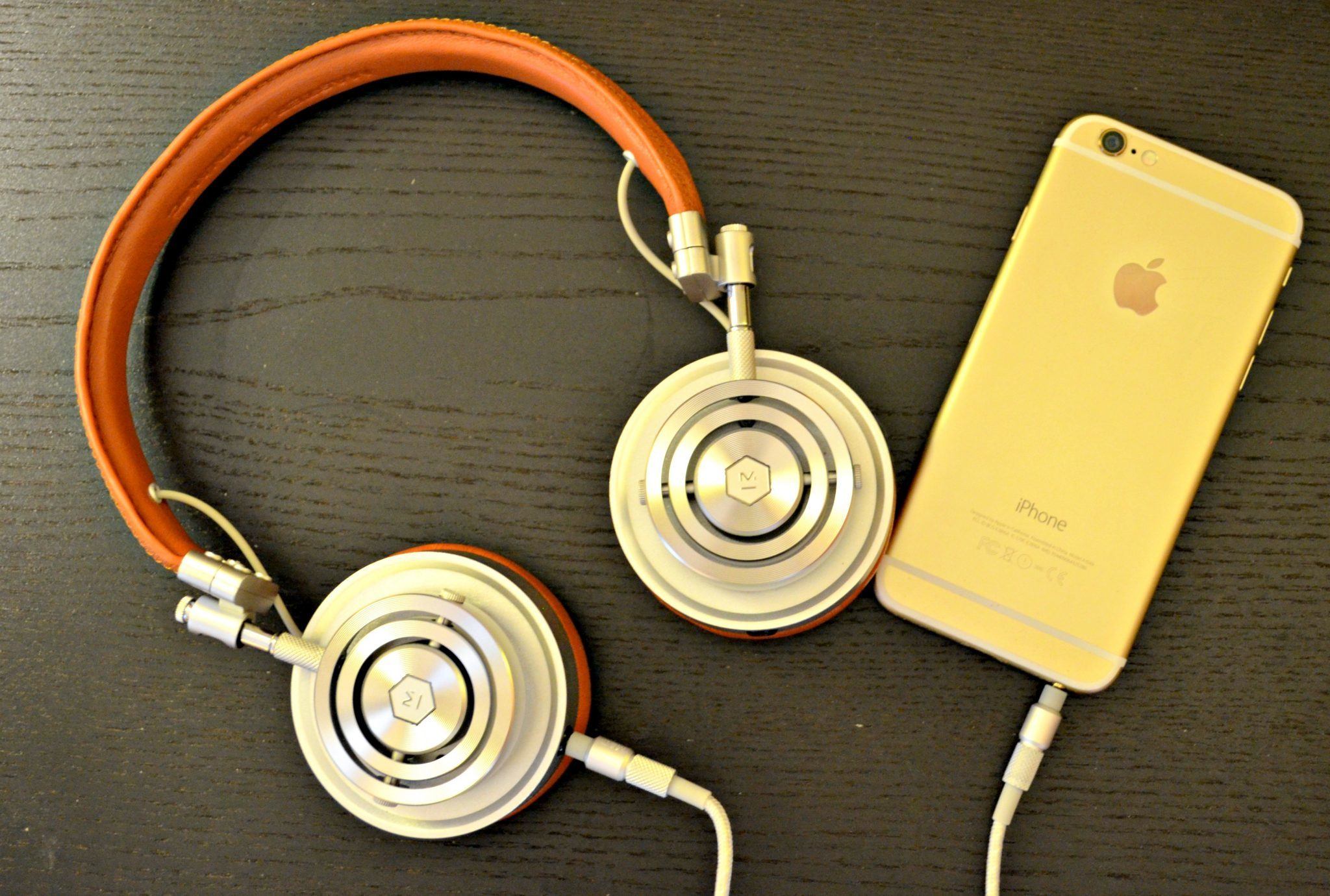 I would not claim to be an audiophile, but I do have an ear that can discern between quality sound...
This post is brought to you by Stanley thermos bottles – they make a great Father's Day gift! You don't...