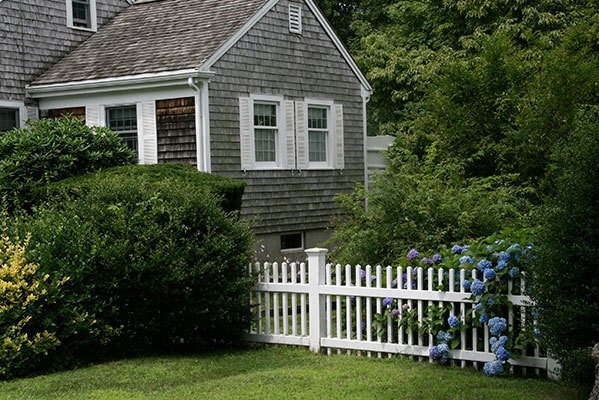 Happy Memorial Day! East Coast USA in six squares 1. Soludos Big Beach Bag ($77) is the perfect inexpensive beach...
Mexico in six squares 1. Hotel California in Todos Santos, Mexico, is one of the places I want to return...
If you are an audiophile, you are probably familiar with the iconic, luxury Danish brand, Bang & Olufsen who celebrated...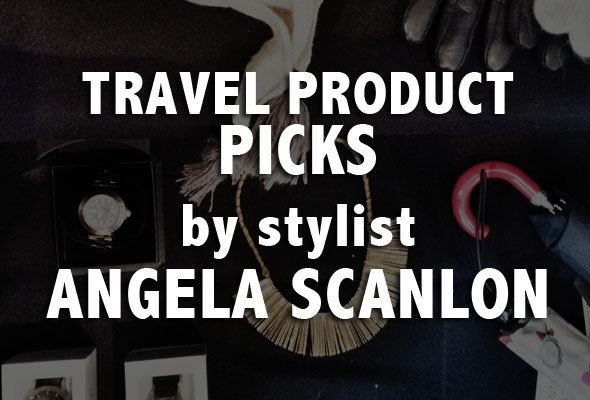 As promised – here are more pictures from stylist Angela Scanlon's travel product picks from my meeting with her at...
One beauty trend that I absolutely love at the moment is the minimalistic natural makeup combined with bold red lips....
Even if we are not traveling abroad in the summer time, we are always out and about doing smaller road...
B&O Play by Bang & Olufsen is launched two new headphones in June 2013 and the new B&O Play products...