One beauty trend that I absolutely love at the moment is the minimalistic natural makeup combined with bold red lips....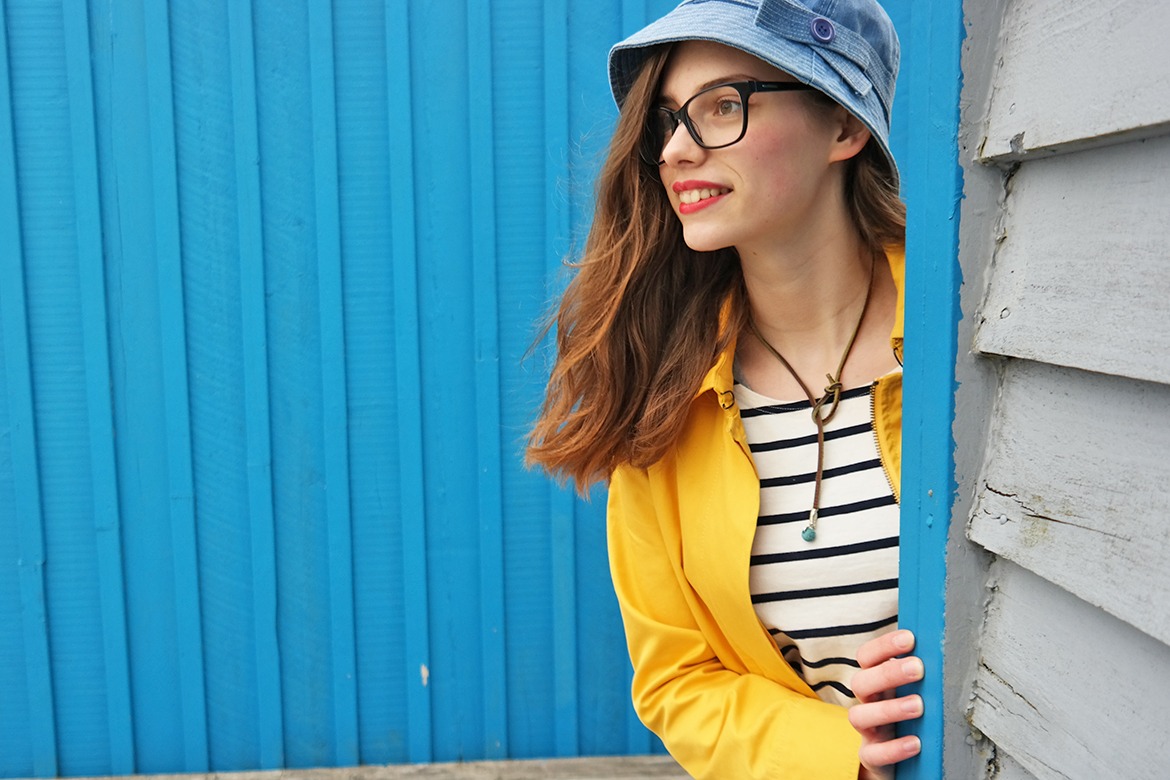 Hello from Halifax! I hope you enjoyed our new spin on a classic look for guys: the urban fisherman. Continuing...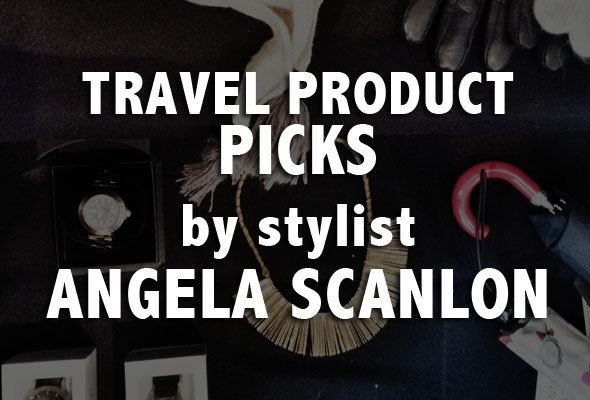 As promised – here are more pictures from stylist Angela Scanlon's travel product picks from my meeting with her at...
PORTMANTOS, an online boutique for luggage and all things travel, has announced an exciting collaboration with the acclaimed artist and...
If you are an audiophile, you are probably familiar with the iconic, luxury Danish brand, Bang & Olufsen who celebrated...
Best Young Living Essential Oils and Products for Travelers I don't travel without Young Living products anymore. Whether I need...
I admit, I am one of those women who read Elizabeth Gilbert's "Eat, Pray, Love" and wanted to go to...