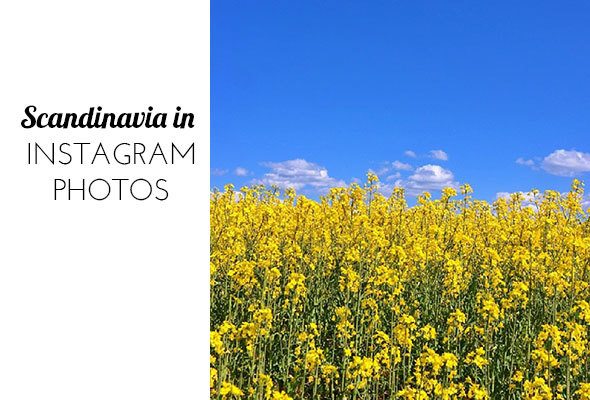 Our team has traveled to around 60 countries, and guess where most of us are spending, or returning to this...
I'm a lifelong Volvo fan after driving different Volvos the past 12 years, and was sad to sell mine when...
Arctic Light in Lapland A few weeks ago I wrote about the sun arriving to Scandinavia, and about the nightless...
Celebrate what you have right now Part of being Scandinavian is celebrating the sunlight and warm summer weather when we...
I was honored to be a keynote speaker at SoMeTime2010 conference in Helsinki, Finland, last week. The conference was organized...